Qlik for Healthcare
Qlik enables healthcare organisations to explore clinical, financial and operational data through visual analytics. This uncovers insights which lead to improvements in care, reduced costs and delivering higher value to patients.
Medical providers
The Qlik platform empowers medical workers across the entire organisation. More than 1500 healthcare providers rely on Qlik solutions to deliver insight to the right people at the right time, enabling transformation across clinical processes, finance and the workforce.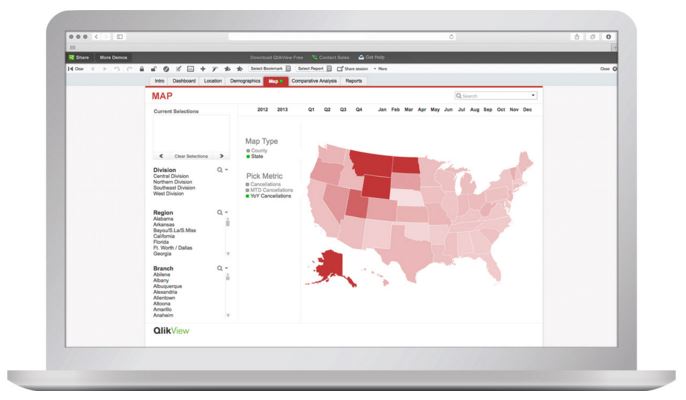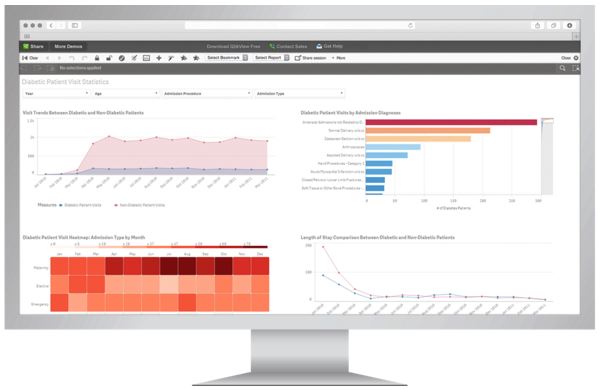 Transforming medical care with analytics
Qlik solutions for medical and health help organisations to uncover bottlenecks and remove unnecessary clinical variation. The platform also drives improvements in patient care by combining complex data sources to gain insights that would otherwise go unseen.
Qlik Healthcare Case Study: Rochester Regional Health
Qlik for Healthcare – The Banquet of analytics in Healthcare (PDF)
Qlik – Read more on Qlik
DigitalHealth.Net – Read more on Healthcare Analytics in the UK
Start your Healthcare Analytics journey to be part of a Data Economy with Qlik
Differentia Consulting are a Qlik Elite Solution Provider offering full life cycle services and complementary business discovery solutions.
Call us on +44 1494 622 600
or email

[email protected]