Introducing Qlik NPrinting
The advanced report generation, distribution and scheduling application
for Qlik Sense and QlikView
Create Great Looking Reports Fast
Office Reports and Integration
Create great looking reports quickly and easily, in popular Office formats such as PowerPoint, Excel, and Word, using data and analytics from Qlik Sense and QlikView. Drag-and-drop simplicity allows for easy creation of Office documents with tables, charts, and objects from one or more Qlik Sense and QlikView apps
Pixel Perfect and Web Reports
Create highly polished pixel perfect reports, and HTML reports for web publication, through built-in editors, using data and analytics from Qlik Sense and QlikView. Advanced customization including banding, scripting, and advanced formatting and graphics allow for high quality custom reports directly from Qlik Sense and QlikView.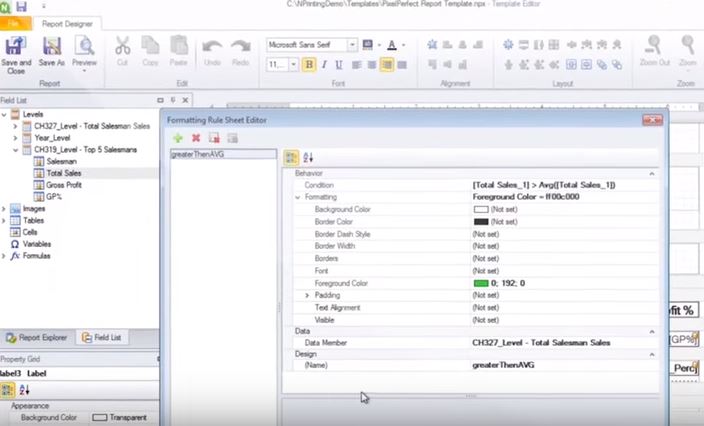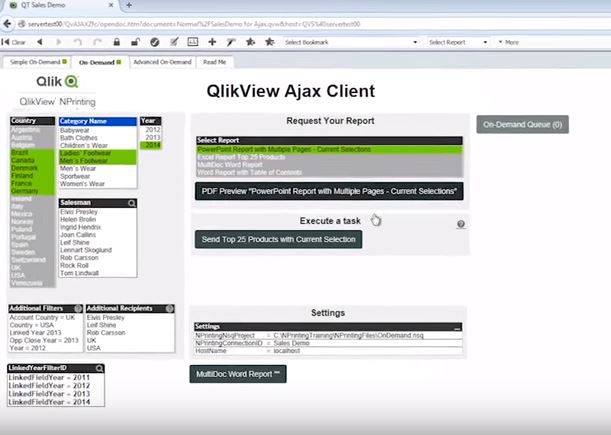 Distribute the Right Reports to the Right People
Managed Report Distribution
Centrally schedule, generate, and deliver reports to a variety of recipients, with filtered information customized to the user. Reports can be scheduled or run conditionally, encrypted for secure distribution, and delivered through a variety of channels including email, file transfer, and web.
On-Demand Reporting
Request a report directly from a Qlik Sense or QlikView app in an on-demand fashion, based on the current selection state. On-demand server generates reports as users request them, based on current selection state, combining it with pre-defined report filters for a customized view.
Drive Reporting Effectiveness
Eliminate Legacy Reporting Systems
Drive both analysis and reporting from the Qlik platform, allowing the retirement of redundant reporting systems. The same data model can be used for both interactive analytics and reporting, and data discovery can be promoted via live links to Qlik apps in reports.
Engage With A Single Vendor
With Qlik you can service your reporting capabilities. Qlik provides service and support for NPrinting products and makes investments in the products, including next-generation capabilities for Qlik Sense and QlikView.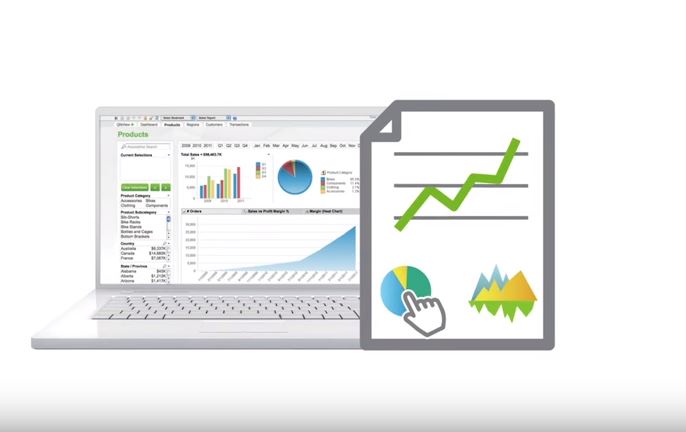 Your Qlik Partner | Differentia Consulting
To understand how the Qlik Data Analytics and Data Integration Platform can help your business gain a competitive advantage by showing you the whole story in your data get in touch with Differentia Consulting, a Qlik partner that provides long term commitment to the clients we work with.
Call us on +44 1494 622 600 or email [email protected]
Request more information or a demo