Alteryx Advanced Analytics for Qlik Users
Alteryx takes a different approach by offering powerful data blending capabilities in an intuitive workflow that is up to 100X faster than traditional approaches. Alteryx Advanced Analytics platform delivers the complete range of data preparation tasks with a drag and drop workflow no programming required.
What is Alteryx? Alteryx provides predictive analytics, data blending and workflow for business analysts. It requires no programming users build analytics processes with a drag and drop interface. Alteryx integrates easily with existing IT infrastructures, and can access unstructured and structured data from almost any source.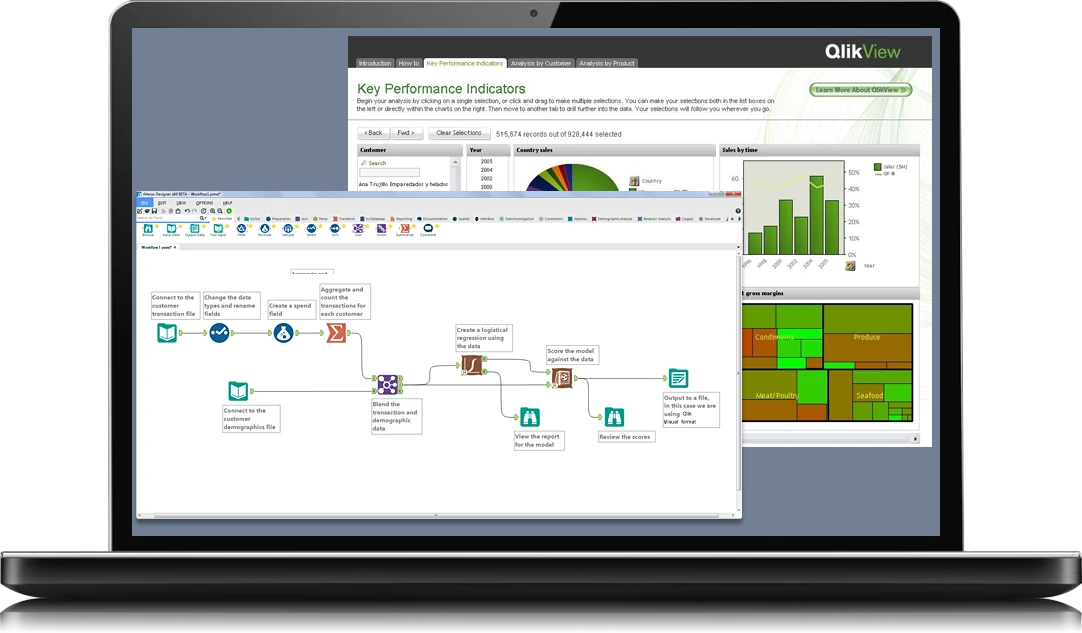 Business analysts are increasingly called upon to perform advanced analytics, blend data and support workflow based business logic creation outside between business systems. Their position enables them to get deeper into the business issues and follow up questions that need to be answered to make the right decisions. But to bring the scale companies need, the technology used to get these answers has to be accessible and intuitive for these users. Together Alteryx and Qlik provide: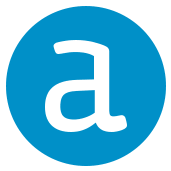 Speed to Insight. Accelerate data preparation and the delivery of advanced analytics to business users in a self-service, searchable BI & discovery environment.
Power to Analysts. Put the power of advanced predictive and spatial analytics in the hands of business users and make those analytics easier to explore.
Reduced IT Burden. Address the common customer requirements for lines of business to perform their own analytics and reduce the burden on IT.
Start your Qlik Advanced Analytics journey with Alteryx
Differentia Consulting are an Alteryx Partner offering full life cycle services and complementary business discovery solutions.
Call us on +44 1494 622 600
or email

[email protected]