Qlik Continuous Classroom (Qlik CC)
Data Literacy and Qlik Learning

Differentia Consulting can optimise your Qlik Continuous Classroom experience for your organisation and keep you on target, to become and maintain the status of being a data-literate organisation. The Qlik Continuous Classroom includes comprehensive, regularly updated video content on data literacy and in-depth training for Qlik products, and roles. Supplemented by instructor-led training, assessments, and crucially: hands-on exercises with apps and data. For employees' proof of study, the courses include Data Literacy and Data Analytics Certification exams for those who want to showcase their professional development. Organisations are greater when everyone has a firm understanding of data.
Data Literacy Courses
Achieve your Data Literacy learning objectives with Differentia Consulting

It's time to act: become a data literate organisation
Data literacy in business is now as important as reading and writing. But there's a major skills gap, and initiatives to 'skill up' have fallen short on deployment and enrollment.
Simply providing colleagues with a new learning resource will not make your organisation data literate. Achieving organisational data literacy is a process and one that needs to be monitored, measured, and managed.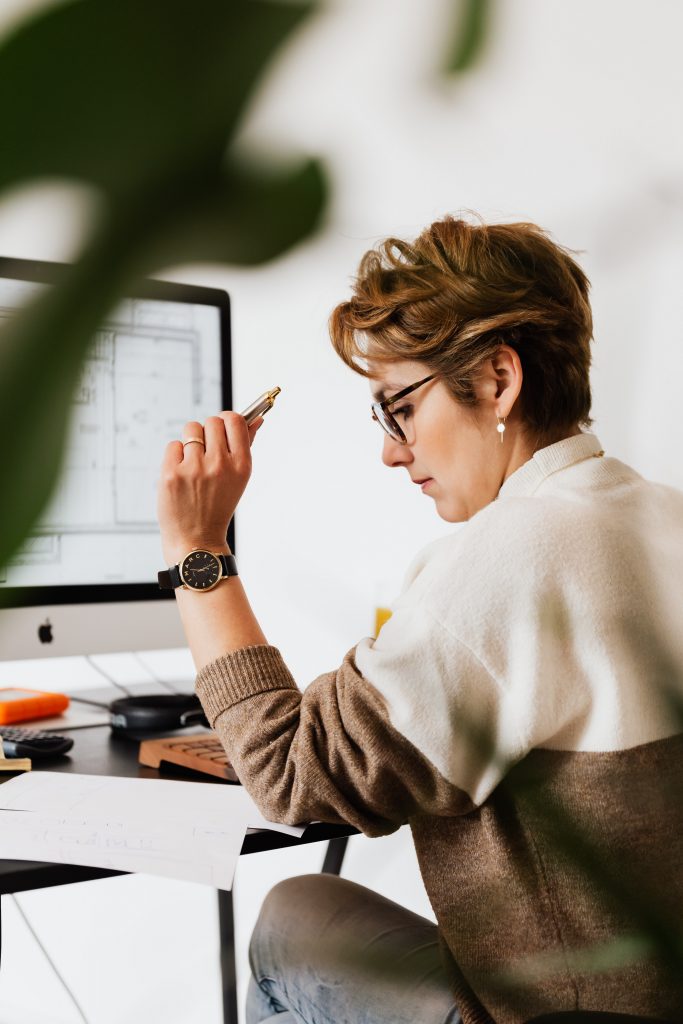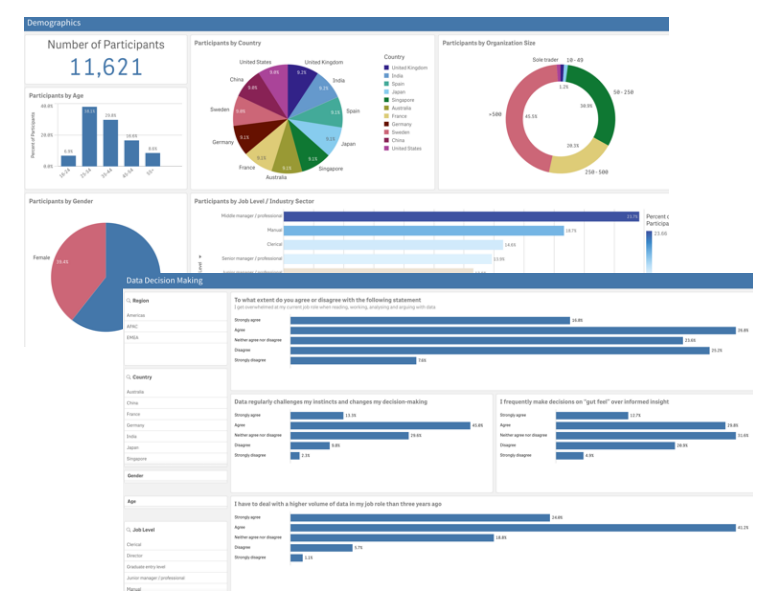 About the Qlik Continuous Classroom data literacy courses
Qlik Continuous Classroom data literacy courses help you and your organisation understand, analyse, and use data with confidence.
Want a free sample?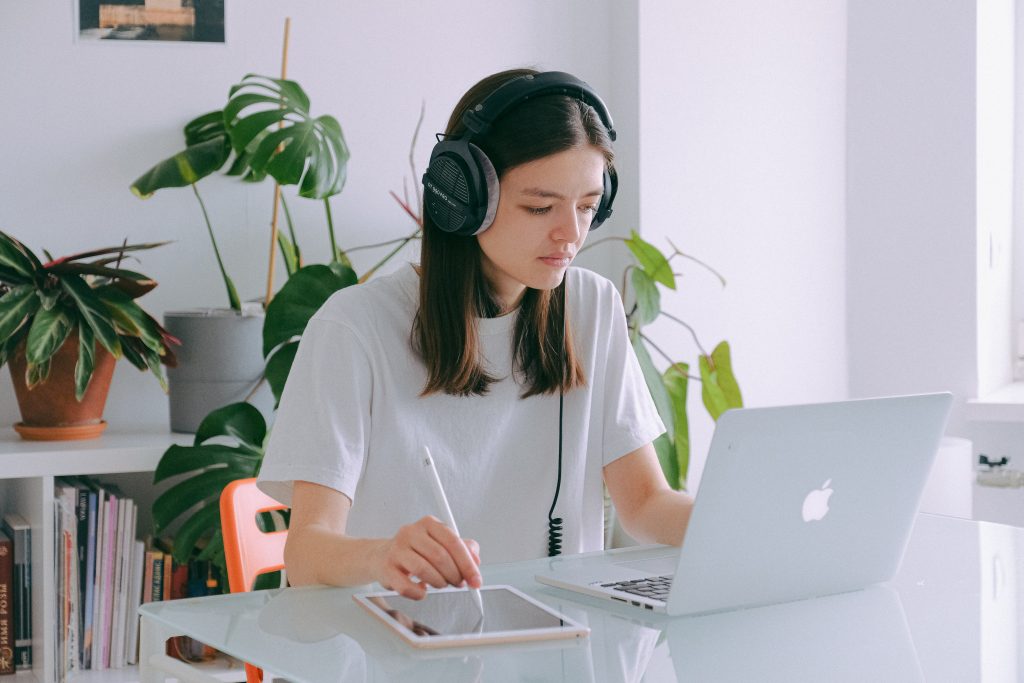 How Differentia Consulting can optimise your organisation's data literacy education
Differentia Consulting will help you assess and 'score' your departments for data literacy, customise learning objectives, and calibrate different levels of learning. We will also provide assistance to your new in-house data literacy programme team, and deliver bespoke data literacy training to departments, as and when you require it.
Periodic reviews will be conducted to ensure that your learning objectives are being met and to monitor your progress. We will offer solutions and guidance to keep your organisation on track. We are there to facilitate your journey to data literacy (and Qlik), every step of the way.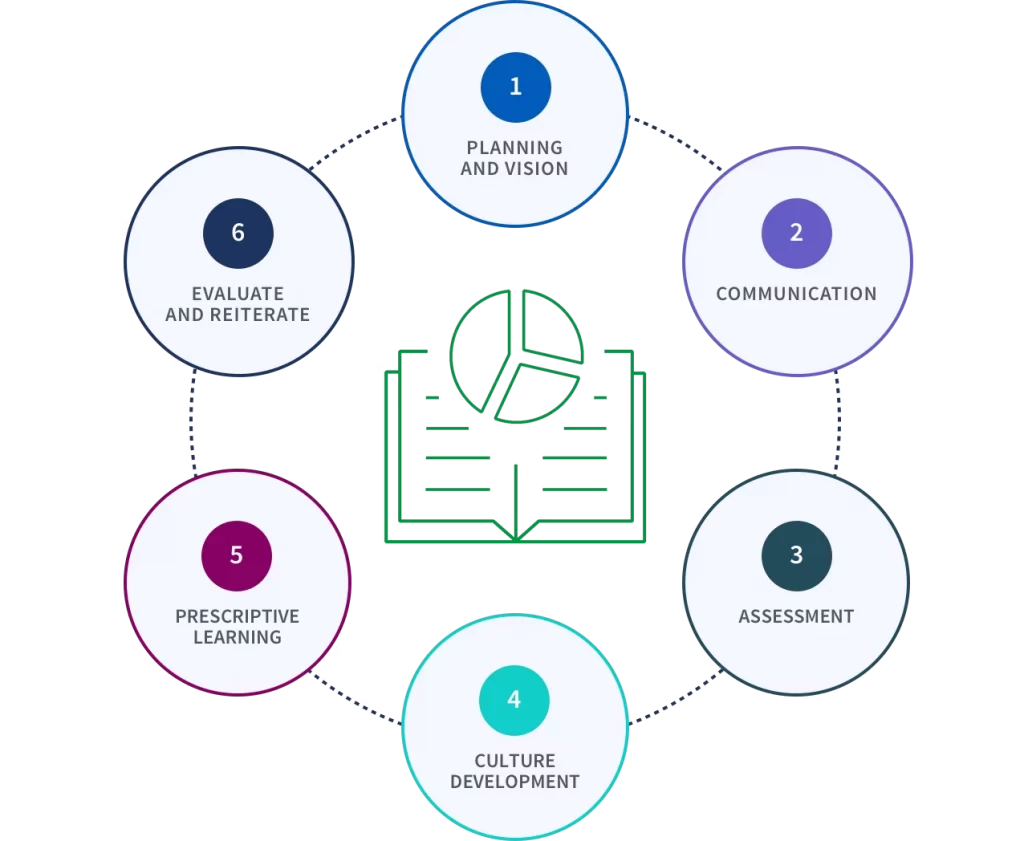 Book your Qlik Continuous Classroom for data literacy consultation
Qlik Learning Courses
Access all of the Qlik Continous Classroom self-paced role-based courses for Business Analyst, Data Architect, and System Administrator. This includes using apps and data in hands-on exercises. It's not just for beginners, the platform teaches something to Qlik users of any experience level.
As well as video, and interactive content the Continuous Classroom also includes live instructor webinars, and 1:1 instructor Q & A.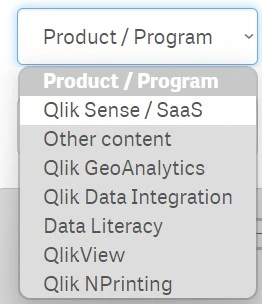 Unlock the full capabilities of your Qlik deployment
Qlik can provide a lot more insight and value than you probably realise. With Qlik Continuous Classroom you can ensure that your employees are utilising Qlik to its full potential.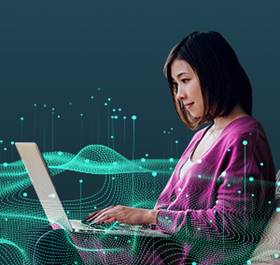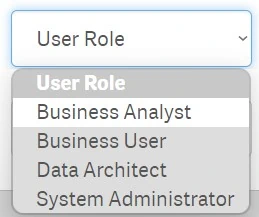 Not just the latest learning…
Qlik Continuous Classroom provides the latest training and assessments for Qlik Sense SaaS. You can also train up on more established Qlik products including Qlik Sense, QlikView, and NPrinting. Qlik CC has all you need to learn how to use your preferred Qlik products.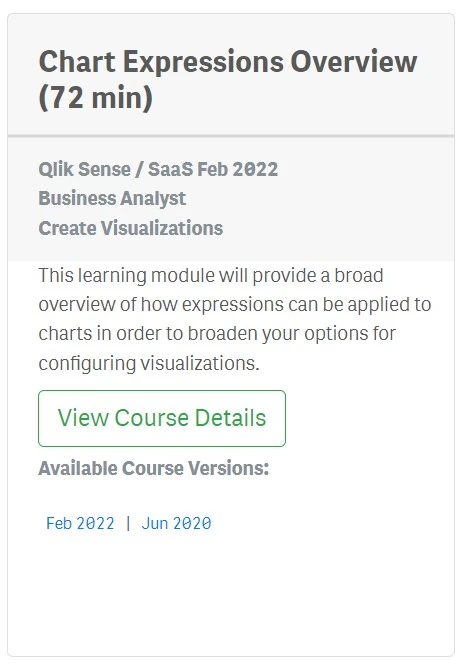 Book your Qlik Continuous Classroom consultation