Life Sciences
Adapt quickly to a business environment undergoing continuous, fundamental reinvention and transform processes in life sciences. Improve financial performance. Simplify regulatory compliance.
Improve research and efficacy with Qlik Analytics for life sciences
Make better business and clinical decisions faster.
Shorten discovery-to-commercialisation product cycles.
Improve physician feedback to manufacturers.
Reduce the time and cost of regulatory compliance.
The QlikView Customer Experience
Discover why more than 700 life science companies and healthcare providers worldwide have turned to QlikView to overcome information challenges and improve performance.
Visibility to improve performance
Access to accurate information is more important than ever for enabling and accelerating product innovation, ensuring safe medicines and devices, and empowering life sciences and healthcare workers. QlikView gives pharmaceutical and medical device companies and healthcare providers the answers they need to improve both quality of care and financial performance.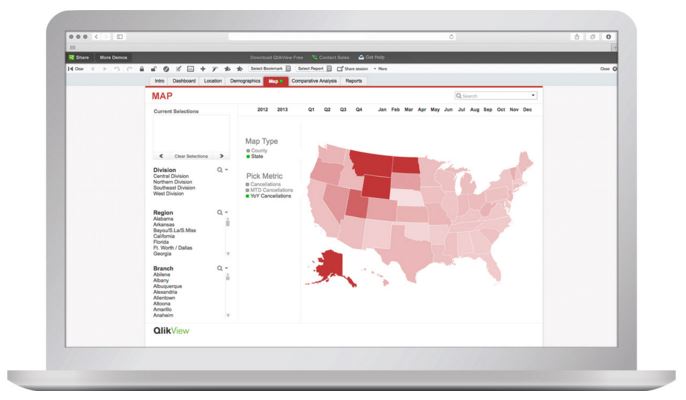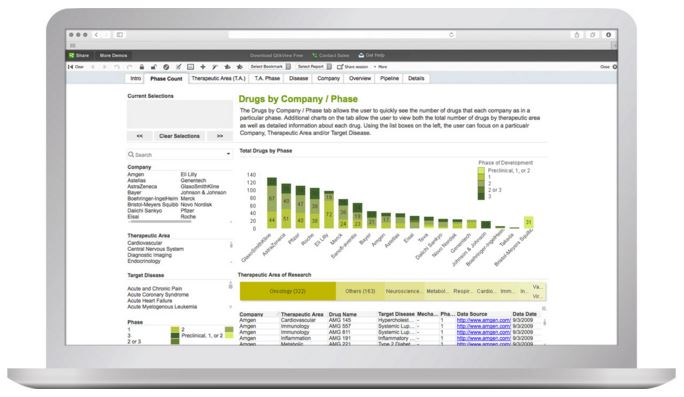 Start your Analytics journey with Qlik
Differentia Consulting are a Qlik Elite Solution Provider offering full life cycle services and complementary business discovery solutions.
Call us on +44 (0) 1494 622 600 
or email 

[email protected]