Doorda
Doorda is a leading UK provider of aggregated and augmented  Open Data solutions.
Doorda provides instant access to Open Data without the pain.
The unique and flexible solution connects any Open Data source. This provides the ability to have enhanced and granular analysis of your data. Doorda's core or bespoke data packages allow clients to include multiple Open Data sources relevant to their business and extend the value delivered from their big data projects.
What makes Doorda so unique?
Navigate with geo-location mapping – it's unique and innovative engine simplifies complex queries delivering answers in minutes rather than days.
Interrogate with your existing analytics tool – Directly interrogate it's unique reference dataset to export data for customised mash-ups.
Make sense of connected and refreshed data – The platform saves you time and effort by monitoring and updating your datasets.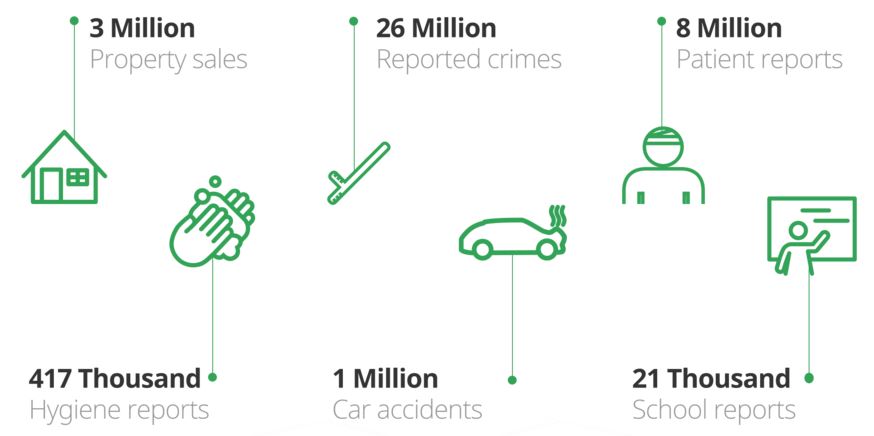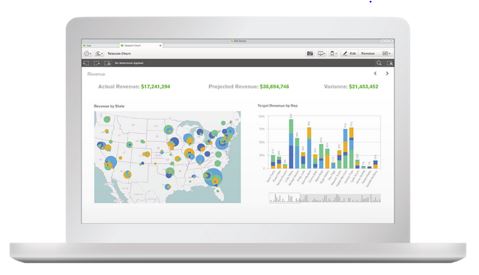 Qlik and Doorda
Doorda can be used as an open data source for the Qlik Analytics Platform. Basic integration with QlikView and Qlik Sense can be extremely easy to achieve, with more in-depth integration working on a per-user-case basis.
Combine the unique power of both platforms and learn how to manage both data and documents in the hybrid world of on and off premise (Cloud). This enables improved decision making capability as well as reduced cost of ownership. It's connection with Qlik will provide interactive, user-friendly business discovery applications with all the data you need to run your business. These user-friendly visualisations provide interactivity previously not possible; enabling business discovery with the combination of open data from a trusted source.
Alternatively please contact us at info@differentia.consulting for a demo or consultation.
Start your Analytics journey with Doorda and Qlik
Differentia Consulting are a Qlik Elite Solution Provider offering full life cycle services and complementary business discovery solutions.