NPrinting Training
NPrinting Training:- Differentia Consulting's strong team of Qlik certified trainers that deliver NPrinting training are also some of the most experienced Qlik field consultants, so you can be assured of the highest level of quality when you need Qlik Training.
Our NPrinting training team, all certified Qlik developers and trainers, have serviced the needs of over 500 clients and their experience in delivering NPrinting training with real-life experiences. Here is a breakdown of the training provided. Our NPrinting Training Course will enable you to deploy NPrinting and build your first NPrinting report for distribution.
Standard NPrinting Training
All standard remote and onsite (client premises) training is as per Qlik's classroom training courses and incorporates a mixture of demonstrations and hands-on exercises using sample data.
Client Bespoke NPrinting Training
The content and length of these courses can be tailored to suit the customer. It can range from:
NPrinting-end-user training on client-specific applications
assistance to NPrinting Designers on specific subjects
workshops on NPrinting system administration of the server and
deployment of NPrinting jobs including NPrinting scalability
To book your training please either call or send an email to [email protected]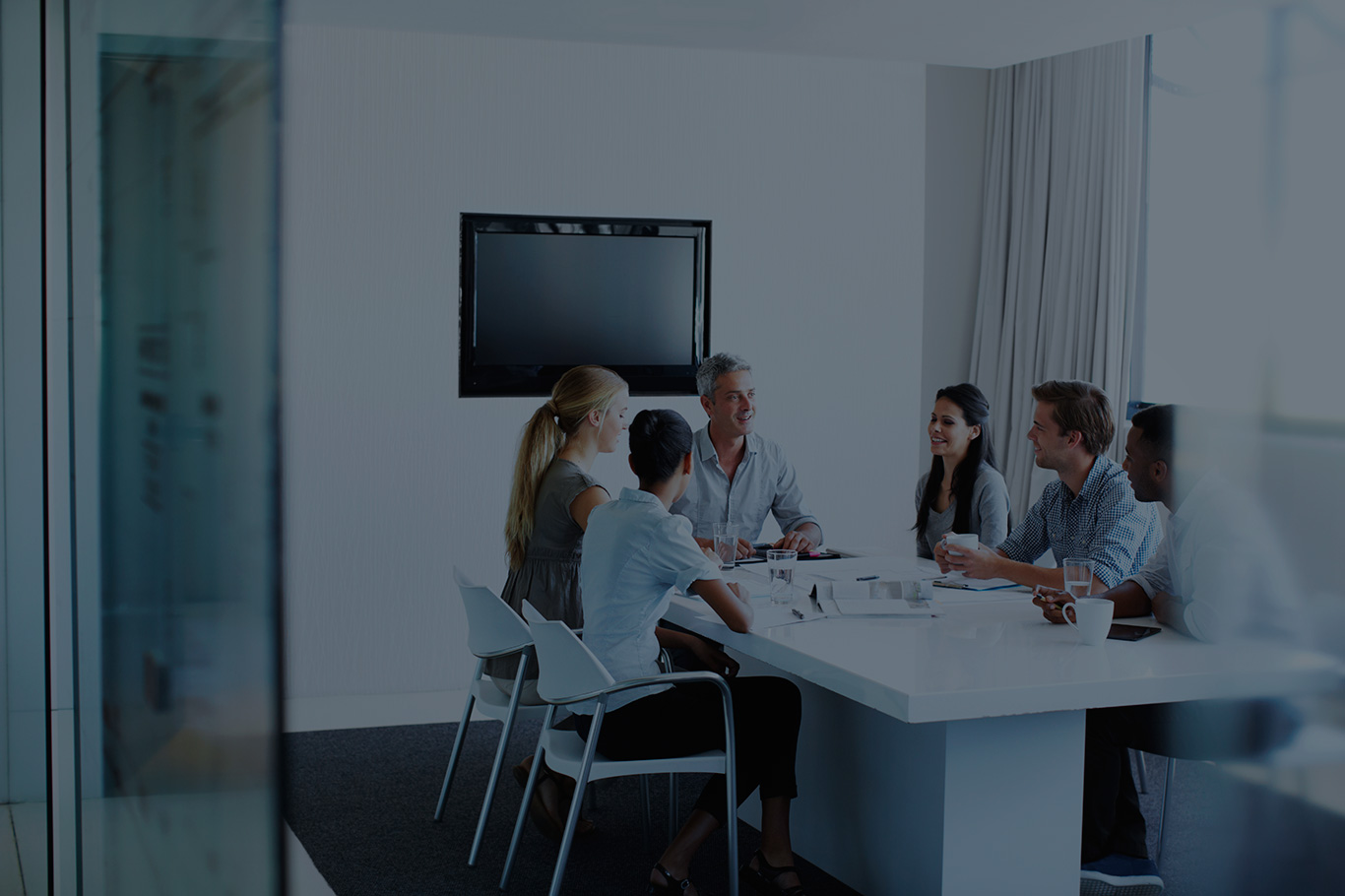 Start your Qlik
NPrinting 
journey
with Training
To understand how our NPrinting can help your business get in touch today. 
Call us on +44 1494 622 600 or email [email protected]