Communications
Thrive in an expanding digital world of communications, media and entertainment. Navigate converging markets with confidence. Leverage your competitive advantage information. Excel in customer experience, polish performance and achieve greater success across your entire business.
Media and entertainment
Use your valuable media assets to capitalize business opportunities. Gain holistic business visibility across all channels. Improve revenue and customer loyalty. Increase customer lifetime value and preserve margin. Grow your competitive advantage in TV, mobile, internet and print.
Qlik for Media – Customer Intelligence (PDF)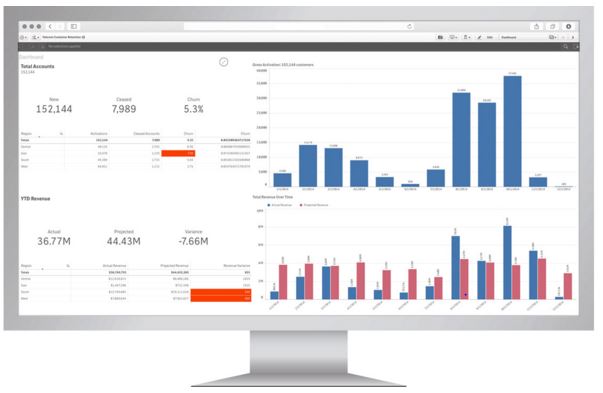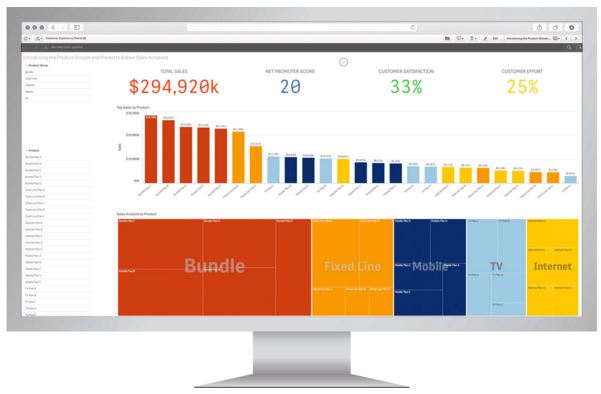 Telecommunications
Create competitive advantage with compelling customer experience analytics. Extend customer lifetime value. Use agile analytics to quickly adapt to changing market demands. Transform key business processes, coordinate marketing, deliver convergent services, up sell, cross sell and enhance customer relationships.
Qlik for Telecommunications – (PDF)
Smarter.DCA – digital customer analytics dashboard
Start your Communications Data Analytics journey with Qlik
Differentia Consulting are a Qlik Elite Solution Provider offering full life cycle services and complementary business discovery solutions.
Call us on +44 1494 622 600 
or email 

[email protected]