Qlik for Public Sector
Public Sector
With Qlik for Public sector you can balance your service with fiscal responsibility for your agency, educational institution or association. Implement performance improvements with minimal time and cost. Deliver quick, visible results through better service, transparency and public accountability.
Solving Modernisation Challenges
Data silos prevent a holistic view of programs performances and spending; in turn, causing inefficiencies. Pressure to contain costs, improve performance and show accountability demand solutions that can help the modernisation programs the government to transform traditional processes.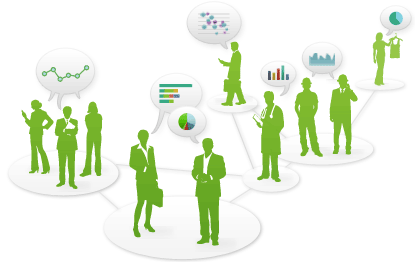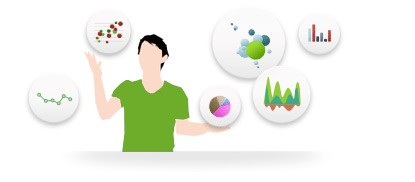 Using Qlik, leading government, educational and non-profit organizations can:
Transform disconnected, manual procedures to automated, collaborative processes
Meet the growing pressures to do more with less by giving business users access to the data they need, when they need it most
Expand and monitor citizen self-service through e-government websites and call centers
Achieve higher levels of performance, transparency and program accountability
Identify where and how to best improve processes; through accessing consolidated information across the Agency
Discover why more than 500 government agencies, educational organisations and non-profit associations worldwide have turned to Qlik for the Public Sector to overcome information challenges and improve performance.
For more information on industries: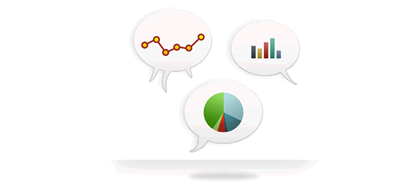 Start your Analytics journey with Qlik
Differentia Consulting are a Qlik Elite Solution Provider offering full life cycle services and complementary business discovery solutions.
Call us on +44 (0) 1494 622 600
or email

[email protected]