Virtual Instructor-Led Training for Qlik Clients
Differentia Consulting offers Virtual Instructor-Led Training (VILT) for Qlik clients, as part of its Qlik Training Services offering, with interactive workshops designed and delivered by our skilled virtual trainers.
Who delivers the training?
Differentia Consulting's strong team of certified Qlik trainers are also some of the most experienced Qlik field consultants, so you can be assured of the highest level of quality when you need Qlik Training.
What training is offered virtually?
Our QlikView, Qlik Sense and NPrinting courses are all available for virtual delivery.
When is the training?
Clients can choose between private training for their organisation only which can be delivered on mutually agreed dates.
Where is the training?
Our training can be joined from either an office or at home, on your own device.
Why choose virtual training?
There are many reasons to choose virtual training, including:
Improved Learning Transfer. Research in this area over the last few years has demonstrated that VILT learning transfer is as good as, if not better than face to face.
Reduced Costs. There are no travel and other related costs.
Increased Time Efficiency. Zero travel time, and therefore less time needed away from your day job.
More Cost Savings. As well as savings on travel, additional costs of training rooms, meals, refreshments, printed materials etc are removed.
Increased Wellbeing. Wellbeing is high on the agenda for most organisations, as looking after employees improves happiness, engagement and productivity. As our training can be joined from either an office or at home, travel time is minimised, and overnight stays are eradicated.
Facilitating Collaboration. Virtual workshops can include all members of a team from those contributing part-time, to those sited remotely. When the team can learn together in a collaborative environment, outcomes improve.
Enabling Global Reach & Inclusivity. Employees from different offices, cities, countries and even continents can now learn together, in a virtual space. Consistency and scalability can be achieved.
Reducing Risk. Removing your employees' training travel, you reduce the risk for them. And VILT workshops are immune to traffic jams, airport delays, broken down cars and railway strikes!
Limiting Carbon Usage. Organisations are challenged to reduce the carbon they use. Reducing your organisations carbon footprint is an easy win with zero travel for VILT workshops.
Why choose Differentia Consulting?
Our low cost classes are delivered by our expert consultants, including a Qlik Luminary alumni, all backed by many years of real-world enterprise experience. Their support doesn't end in the virtual classroom, they will follow-up with you privately to see how you're getting on and provide advice on real-world alignment of your training to your business. And as if that isn't enough, as a Training Delegate you will also get a free subscription to an expanding series of valuable "Qlik cheat sheets" to continuously support your Qlik learning.
How do I sign up?
Just complete and submit the form and we'll be in touch. Alternatively, you can call us on +44 (0) 1494 622600 or send an email to [email protected]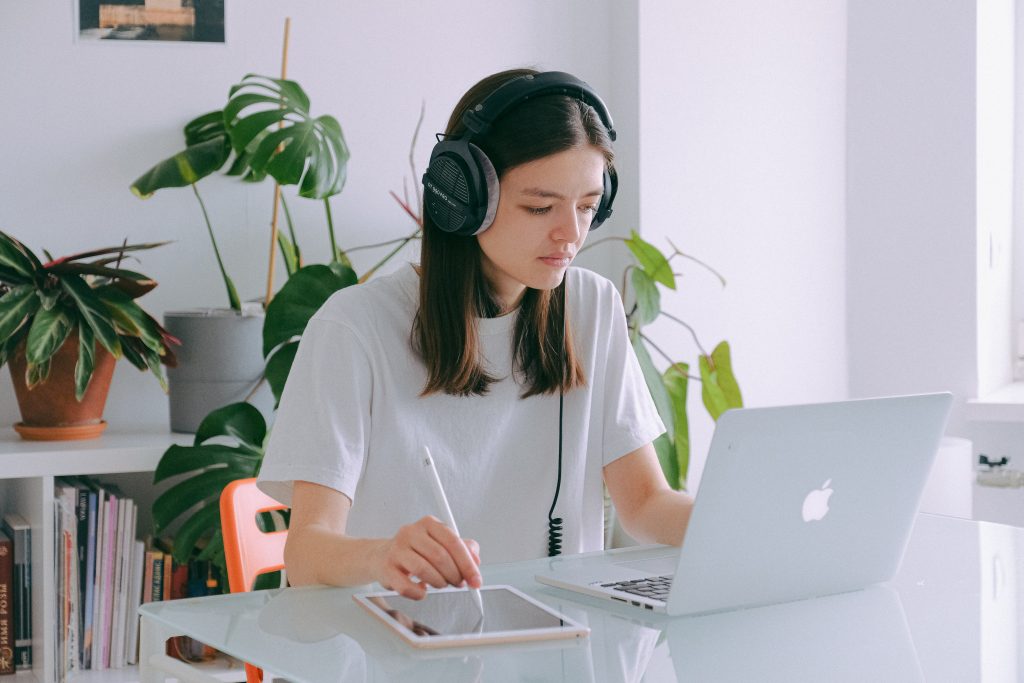 Delegate Feedback
Don't just take our word for it – here are just a few comments from those we have trained…
"Really great. Friendly, interesting & kept the training engaging. Always ready to answer questions. A pleasure to spend 3 days with"
"A MASSIVE HELP. I knew nothing about this side of Qlik but now feel confident with the basics & where to find out more"
"Excellent course! Perfect pace; challenging but not overwhelming"
"Very impressed. High level of content & real focus on ensuring we understood & could apply"
"Easy to Transfer – We went through relevant real life examples"
"Excellent software specific content as well as tips on data visualisation"
"Friendly & engaging; The trainer made learning fun!"
"Really interesting – picked up a lot of knowledge I was personally unaware of – well suited to our needs"
"Couldn't be faulted; helpful & patient"
Complete the form below to book or enquire about training
Qlik Virtual Training
Begin your Virtual Instructor-Led Training (VILT) for Qlik clients, with Differentia Consulting.