Box
Box is a cloud platform that helps you securely store, share and manage all your company's files. Whether you need to secure confidential business information, to develop a custom mobile application or are trying to simplify paper-based office processes, Box can help you do more with your content. Further Box offers Enterprise Class secure document delivery as part of a Smarter.BI solution or improved access to files that may otherwise be stored as BLOBs in say a traditional transactional processing system and only available to that system.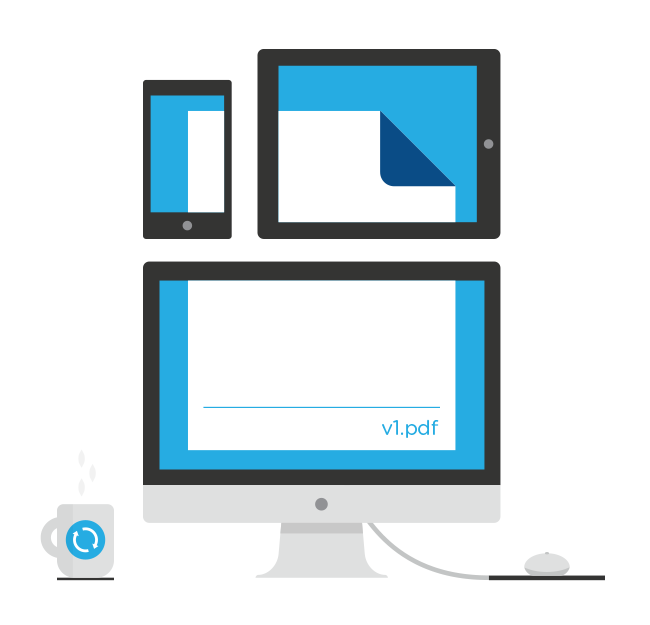 Smarter.ECM
Smarter.ECM is one of Differentia Consulting's family of Qlik-powered Smarter.BI Dashboards that provides you with quick and simple access to a powerful range of information about your business. Smarter.ECM provides complete information on the performance of your enterprise's documents. It provides an audit trail and analytics to asset or document governance related activities on Box. The Dashboard Application creates a single view of the way your enterprise document are being accessed, by who where and when.
Start your Cloud Collaboration journey with Box
Differentia Consulting are Premier Box Resellers offering integration between Box and other ERP systems.
Call us on +44 (0) 1494 622 600 
or email 

[email protected]