Discover what's next for data and analytics at QlikWorld London
Join Differentia Consulting for the QlikWorld Tour in London on 4th July 2023. Explore the latest Qlik innovations, including Qlik AutoML and Data Fabric.
During this event, you will have the opportunity to engage with Qlik experts, network with industry peers, and discover the latest advancements in data integration, management, and analysis. Chris Gore and Donna Hansen are all set to represent Differentia Consulting and will be delighted to talk to you about your data strategy moving forward.
The event is free to attend, but spaces are limited, so register now to avoid disappointment.
QlikWorld London 2023 Event Details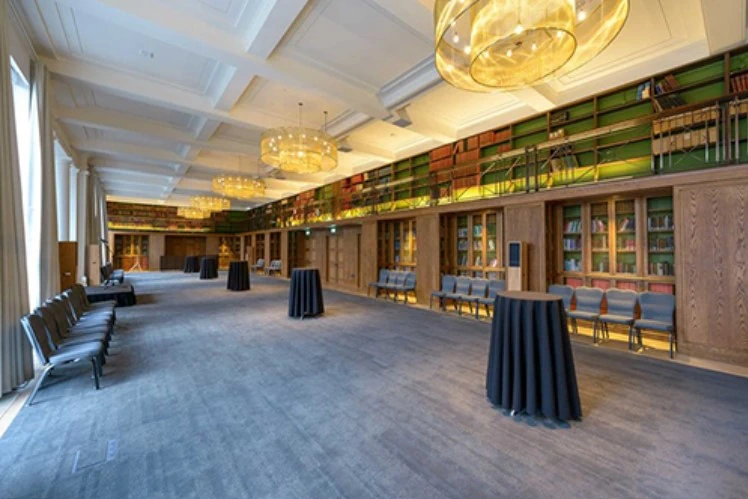 QlikWorld London will be held at Savoy Place, the renowned home of The Institution of Electrical Engineers. This iconic venue provides the perfect backdrop to delve into the future of data and analytics and gain valuable insights to empower your organisation.
Date: 4th July 2023
Time: 08:30 AM to 17:00 PM
Location: IET London, Savoy Place
What's happening at QlikWorld London 2023?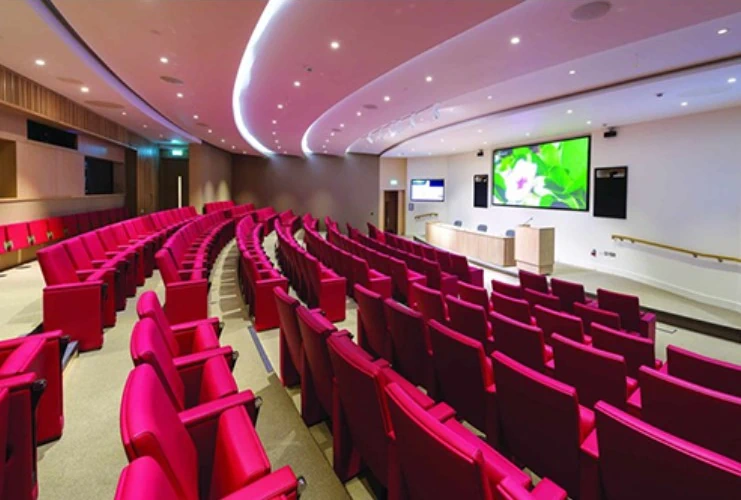 Here's what you can expect at QlikWorld London:
Vision Keynote: Gain exclusive insights into the combined power of Qlik and Talend, following the recent acquisition announcement. Discover how this strategic move enhances Qlik's best-in-class capabilities for modern enterprises and delivers unparalleled data integration, data quality, and analytics solutions.
Innovation Showcase: Explore the latest Qlik innovations, including Qlik AutoML and Data Fabric. These cutting-edge tools empower you to navigate uncertain times with confidence, enabling you to leverage the full potential of your data assets.
Customer Success Stories: Gain inspiration as you hear from influential organisations including: Ingersoll Rand, Debt Free Advice, and others as they share their transformational journeys using data. In addition, gain practical tips to implement within your own organisation.
Networking Opportunities: Take advantage of the event breaks to network with Qlik experts including representatives from Differentia Consulting, and fellow attendees. Engage in meaningful conversations, exchange experiences, and explore potential collaborations that can further accelerate your data and analytics initiatives.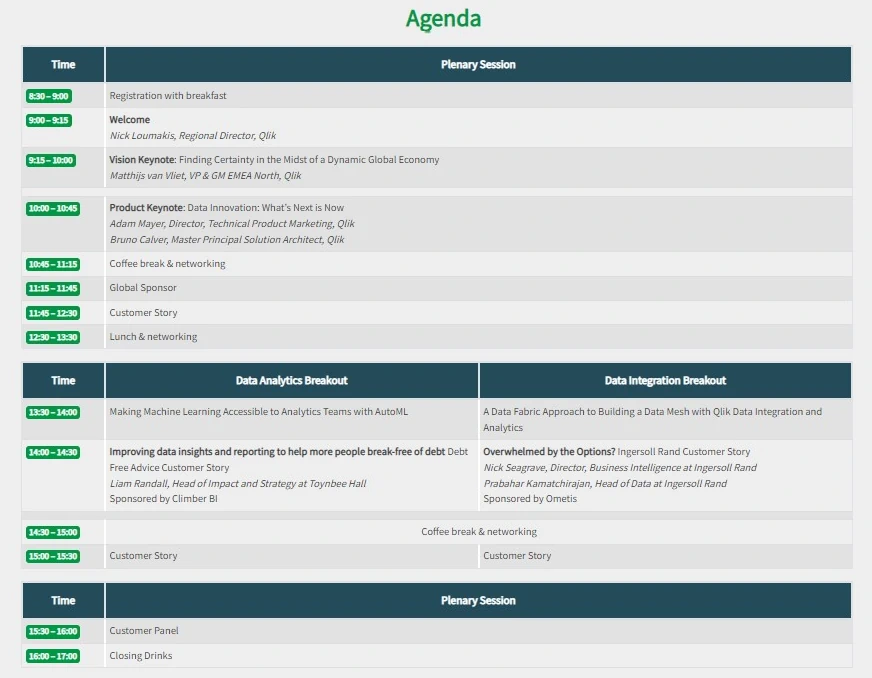 Differentia Consulting at Qlik World Tour London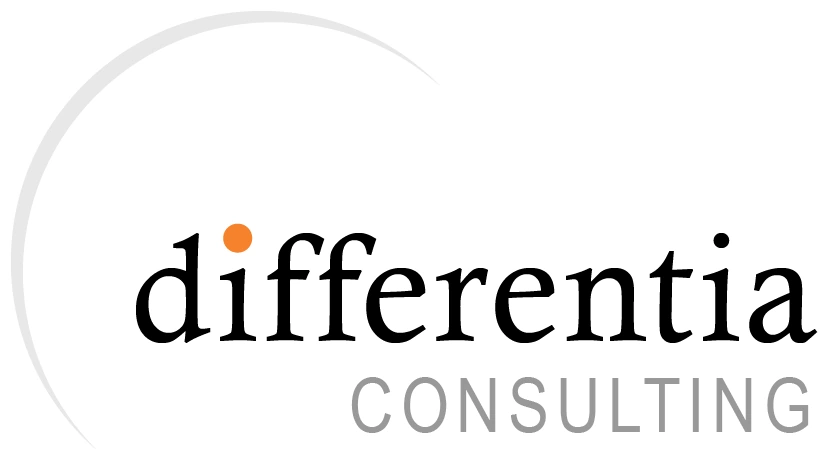 Differentia Consulting representatives, Chris Gore and Donna Hansen will be available throughout the event to discuss various topics related to Qlik and your organisation's data strategy. Therefore, here are some areas you may want to explore with them:
Qlik Health Check: Gain a comprehensive understanding of the health and effectiveness of your existing Qlik deployment. Donna and Chris can provide an expert assessment, identify areas for improvement, and recommend tailored solutions to optimise your Qlik environment.
Qlik Managed Services: Discover how Differentia Consulting's managed services can provide ongoing support and maintenance for your Qlik platform. Our dedicated team of experts ensures the smooth operation of your solution, allowing you to focus on leveraging insights from your data.
P.S. Differentia Consulting will also be celebrating its 21st anniversary on the 4th of July 2023. Because of this, do speak to Chris and Donna, and check our social media for special offers…
Register: QlikWorld London 4th July 2023
QlikWorld London is free to attend, but spaces are limited…
Learn about the latest innovations such as Qlik AutoML and Data Fabric
Hear from Qlik and their customers as they share how they're using data to transform their organisations
Network with Qlik experts, partners, and peers
Discuss your data strategy with Chris Gore and Donna Hansen
Qlik is raising awareness about the lack of Data Literacy in the world, specifically the USA and invites you to have a free data literacy check.