Qlik Tools up to Deliver on Its Mission 
Qlik has now closed its acquisition of Talend, and the two data analytics and visualisation vendors backed by Thoma Bravo are now one.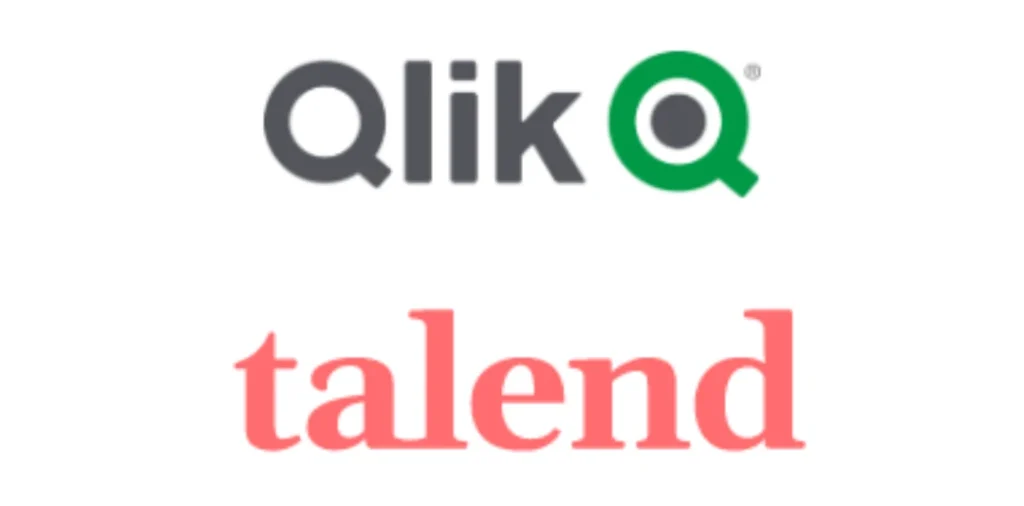 The resulting combined company will be led by CEO Mike Capone, who has held the position of CEO at Qlik for five years. 
 Qlik's broad expertise in data integration, analytics, AI and machine learning combined with Talend's data integration and data quality solutions, will provide customers the most comprehensive solution in the industry."

Mike Capone, Qlik CEO
In January, Qlik filed for an initial public offering return to public markets, roughly six years after its private equity buyout. The company said it continued to, "…monitor the market conditions," regarding its IPO plans.
Qlik has circa 40,000 customers in over 100 countries and continues to spread the vision that combining data analytics with automation can allow automated intelligent decision-making.
Why have Qlik and Talend merged?
Qlik argues that with its existing presence in the data integration space with Talend, customers will see more robust data integration capabilities and powerful data governance to deliver the confidence and trust they desire. In fact 'Trust Score' is a prominent data quality feature for Talend.
Furthermore, both Qlik and Talend solutions complement one another. The convergence of the two will act to extend their capabilities in a range of crucial areas including data quality, transformation, and also application connectivity.
This announcement comes on the back of Qlik announcing further market disruption with capacity-based pricing,  A pricing model to enable its data-driven customers to deploy Qlik enterprise-wide; to operate,  innovate and compete with data.
Differentia Consulting on Qlik's acquisition of Talend
Qlik shared its intended merger plans at QlikWorld, Las Vegas, and as a delegate, it made total sense – as well as great viewing.  Qlik has thought this through and having started its own restructuring has made it clear. Qlik's work in the data space has only just begun. At Differentia Consulting,  with more than 200 Qlik certifications under its belt, and Qlik's first UK Qlik Data Integration Certified partner we are excited to help our clients become more data literate and lead their organisations with data."

Adrian Parker, EVP Operations and Strategy at Differerentia Consulting