Services Provided by Differentia Consulting
Trusted Partner Delivering Services Since 2002
Consulting Services
BI and ERP Consulting Services
Differentia Consulting consulting services add value by providing your company with a range of; management consulting, application consulting, data lead transformation, business process and business reporting, technical services and integration of partner solutions.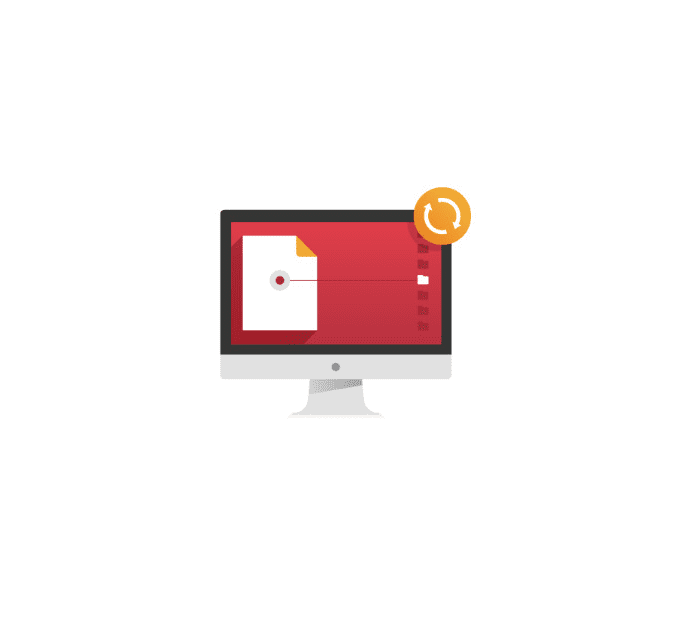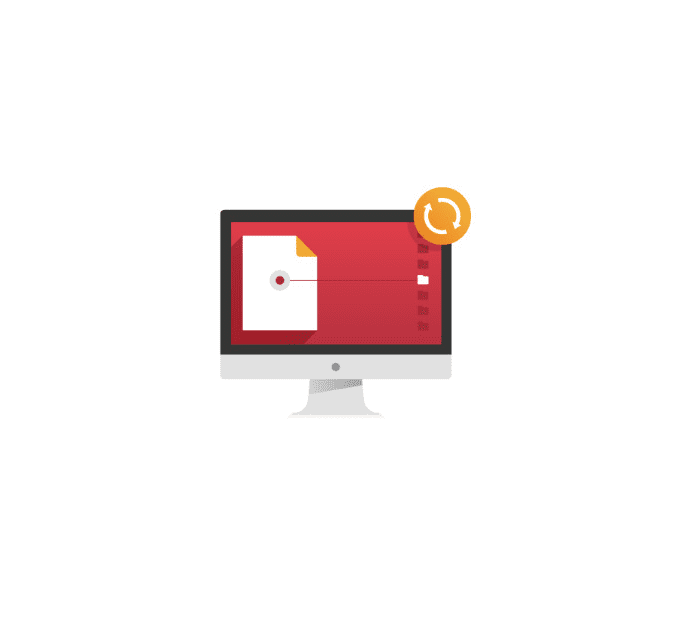 Managed Services solutions are tailored to the requirements of the client. The services below are all able to be included within the offering;
We offer a full suite of resourcing services to ERP and BI customers, with a particular focus on JD Edwards and Qlik Analytics; in addition to other BI applications and ERP technical/platform requirements e.g. Kubernetes. All managed with discretion and providing good value to our customers.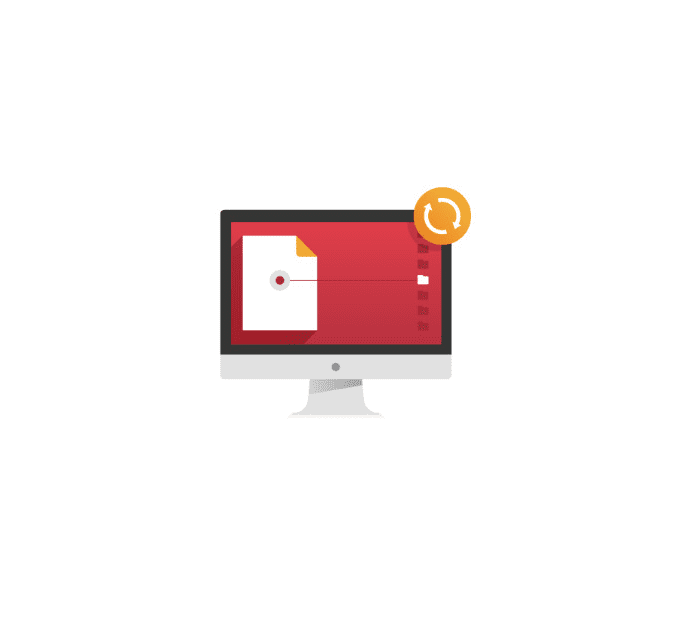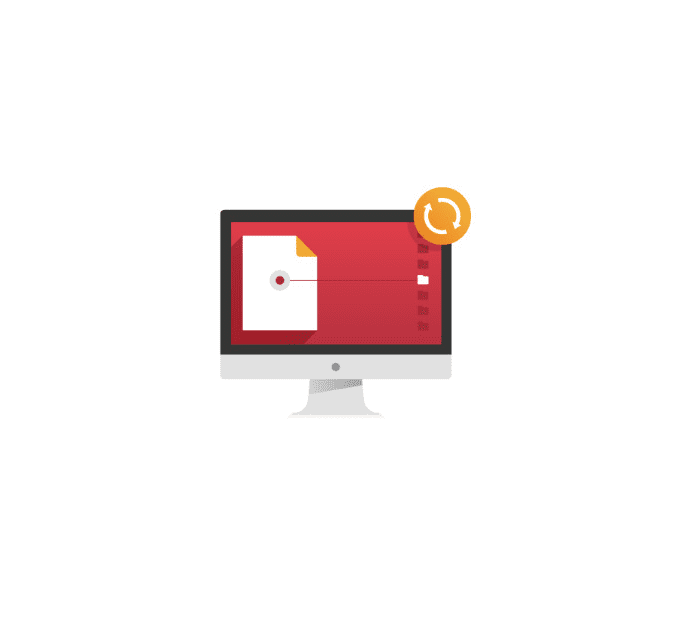 Training Courses and Training Services are tailored to the requirements of the client. Our training offerings include:
and many more…
Contact us to discuss your BI and ERP Services requirements
For more information on the services that we offer please call on +44 1494 622 600