2017 Customer choice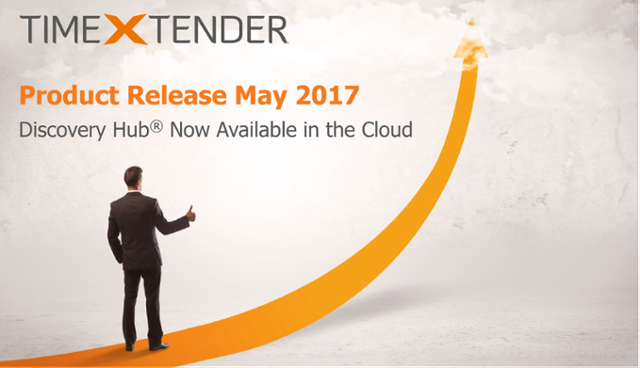 At TimeXtender, we're keen to help customers and partners as they move towards a cloud-based Discovery Hub®. However, we also realise that everyone wants to accept change at their own pace and on their own terms. With the release of TX DWA 17.5 you can use Microsoft Azure SQL database as the foundation for your data warehouse and Discovery Hub® in the cloud, but you can also continue to use your on-premise solution. A typical cloud migration can be a lengthy and expensive process, often requiring teams of professionals. However, TX DWA 17.5 takes care of moving the data automatically to the cloud, saving you a considerable amount of time.
Simplified user interface
In addition, this release has a new look and feel that reinforces the TimeXtender brand. How we spend our time matters, that's why we've taken steps to simplify and save the user even more time.  We have added an hour glass and a lotus flower that reinforces our DNA  to encourage you to make the most of your time during deployment and execution.
Explore the new release!
Do you need a quick overview of the approximately 30 new features included in this new release? You are welcome to download the release overview document here, You can also explore the latest release  in full detail in our release notes and download it from our website here.
Download New Release Breakfast Seminar 7th June 2017 TimeXtender for Qlik #TimeXtender