Simplicity was key when adopting Qlik for BI and analytics
Ryanair has gone through a digital transformation over the last two years, and is now using data and analytics to better tailor its offers and product pricing.
Ryanair opted for business intelligence (BI) and data visualisation tools from Qlik in an effort to get data and insights into the hands of employees.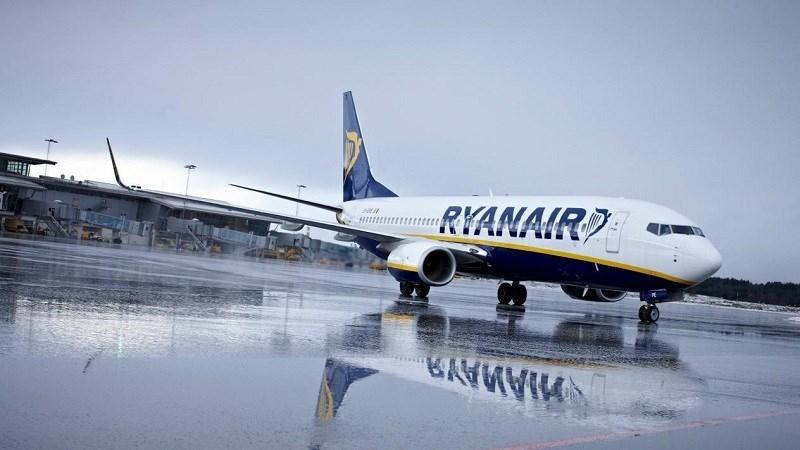 Head of digital experience at Ryanair Dara Brady told Computerworld UK: "We had a massive amount of customer data on booking and transactions histories they were leaving a large trail, so we decided we could leverage that."
Brady says that the first part of their data strategy was around consolidation of data into a single view, and the adoption of Hadoop helped with this.
Next was finding tools to make sense of this data, however it would "only be productive if we could visualise it to the layman – like myself – someone in digital marketing or finance," Brady said.
Adopting Qlik
In the end it was simplicity that drove Ryanair's adoption of Qlik products across the company. Brady says: "When we took it round the teams it ranked best for the end-user and that could be as simple as the interface and how you export the data," Brady says.
Ryanair has linked Qlik analytics to their client relationship management (CRM) system, so a manager could see "CRM or email was weak yesterday and ask how we improve that. So the tool is only as good as the data you put into it but the ability to make decisions off the back of it has been a big advantage", Brady says.
Ryanair didn't even have a BI or insight team until recently, and their previous experience with Qlik was a driver towards the tool when it came to auditing the market.
Now Ryanair uses the self-serve Qlik Sense to give all staff access to the data they need, and Qlik View, which is more guided analytics, driven by the BI team.
Personalised offers
By having a better view of the customer and their products performance Ryanair staff can tailor personalised offers to try and boost sales.
Brady gives an example: "We can see a route and we get granular analysis on performance. We can use the tool to pin point that quickly and take a decision to put an offer on the home page promoting that route."
These flight offers have been a strength for Ryanair since moving to Qlik, and now they are focusing on selling seats based on preference.
"We looked at the entire seat map configuration of our aircraft and broke down where people are sitting and where the most popular seats are," Brady said.
"We could see which seats are not selling well and can tailor the pricing accordingly. Visualisation of that information wouldn't have been easy without Qlik."
Now Ryanair offers £4 seats as well as the £13 'priority' options towards the front of the aircraft.
Teething problems
It hasn't all been smooth sailing with Qlik though, but teething problems are an inevitability with any new tool according to Brady.
Consolidating data across an organisation may sound like a nice idea but it does lead to issues with classification of data. As Brady says: "My understanding of a metric versus someone else has been different, so the classification and getting everyone on the same page has been a challenge, but you face that with any tool."
Given the chance to do it again Brady would focus on global definitions and good initial governance to smooth this process out.
Source: Scott Carey, ComputerWorldUK, August 28th 2016