Cyferd's Neural Genesis builds solutions in seconds
Differentia Consulting's partner, Cyferd, announced the launch of its innovative Artificial Intelligence software; Neural Genesis. With Neural Genesis a user can build a solution in seconds on the Cyferd Platform just by typing a few words.
Unlike other AI software designed to write content and solve equations, Neural Genesis builds integrated data solutions to help businesses streamline their operations and stay ahead of the competition. Input a few words, and Neural Genesis generates a solution in seconds, that can be implemented enterprise-wide within minutes.
The Cyferd Platform leverages the latest algorithms and machine-learning techniques to deliver advanced business tools designed to support your organisation in transforming its operations.
Increase efficiency and accuracy, improve scalability, and reduce costs
Increase efficiency: AI automates the tasks involved in software development, reducing the time and effort required to build and deploy applications.
Improve accuracy: Using the software to automate certain tasks reduces the risk of human error, leading to increased accuracy in app-development.
Better scalability: AI can easily handle the increasing complexity and scale of modern software systems, making it easier to build and maintain large, complex applications.
Reduce cost: Automating solution building with AI reduces the cost of software development by diminishing the need for engineers.
Who can benefit from Cyferd Neural Genesis?
The unveiling of Cyferd Neural Genesis (#CyferdNG) will impact all sectors ranging from education, healthcare, to media and can instantly improve efficiency and productivity by generating sector-specific operational platforms instantly. This is set to transform not only the tech industry but all industries, leveraging cutting-edge algorithms and machine-learning techniques to deliver a platform of advanced business tools that can help firms improve their operations and stay ahead of the competition.
"AI is no longer just a buzzword in the technology industry, it's a game changer. We are beyond excited to launch Neural Genesis. AI has the potential to radically change the way businesses operate, Neural Genesis is at the forefront bringing that potential into reality for all organisations across any sector."

Ranjit Bahia, CEO at Cyferd
Today is unlike any other day. There is a new AI tool in town, not a gimmick but one that can offer your organisation true independence and agility when it comes to your applications.

Imagine that you need a new #ERP, #CRM, #assetmanagement, #hr #student or other application now. With Cyferd's Neural Genesis A.I. powered platform you can create one in seconds…. with just a few words. It is as easy as that.

Adrian Parker, EVP Operations & Strategy at Differentia Consulting
About Cyferd
Cyferd is a UK-born company, that has expanded exponentially into the US, the UAE, Canada, and Spain, and has continued to push technological boundaries while doing so. The entry into key markets has brought to life the vision of AI development and enabled the release of Neural Genesis with such force.
Cyferd is a next-generational tech company helping businesses build cloud-based, no-code applications for the entire enterprise. One platform allows fast innovation with a common, no-code development experience using one central data layer for all enterprise solutions. They specialise in innovation and customer satisfaction through the development of AI solutions and are committed to delivering the tools and technology businesses need to succeed.
About Differentia Consulting
Differentia Consulting partners with Cyferd, Oracle (JD Edwards), Microsoft, AWS, Qlik Analytics Platform; QlikView and Qlik Sense, and Alteryx. Our clients come from all sectors and core technologies (JD Edwards, Oracle, SAP, Infor, IFS, Microsoft, SAGE, Siebel, Salesforce, SugarCRM etc). Differentia Consulting's ERP heritage (JD Edwards) supported the move into the Enterprise Data/Analytics/BI space, with Smarter.BI powered by Qlik, delivering value to clients as they discover their business, achieve operational excellence and become more agile for continued competitive advantage.
Cyferd Press Contact

Greer Ross-McLennan
[email protected]
+44 7951743291
Address: Kemp House, 160 City Road, London, EC1V 2NX
Website: https://cyferd.com/
Differentia Consulting Press Contact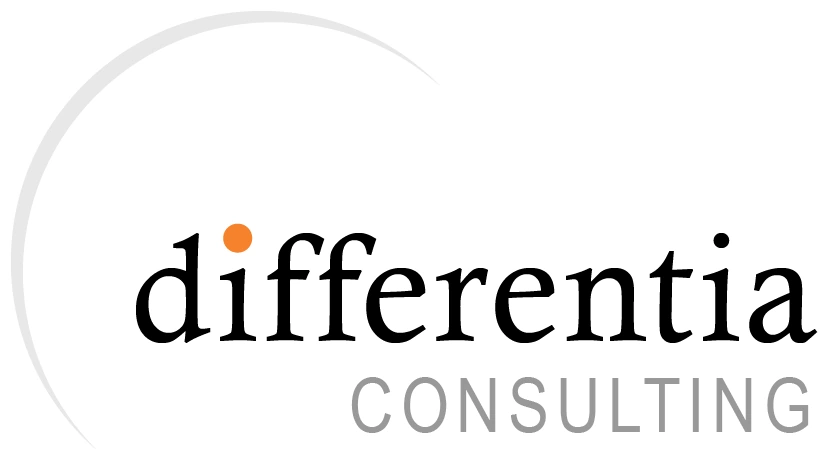 Matt Parker
[email protected]
+44 1494 622 600