This event has now concluded. For our latest events, please refer to our events page:

Differentia Consulting at UKOUG Applications Unlimited 2019
Date: 18th – 19th June
Venue: Royal Berkshire Conference Centre, Madejski Stadium, Reading
What to expect from Differentia Consulting at UKOUG Applications Unlimited 2019
Differentia Consulting will be showcasing:
#SmarterBI Applications …powered by Qlik.
Our #SmarterBI Applications …powered by Qlik offerings reduce risk, and overall cost of ownership of complex business systems. In addition, they deliver decision making insight to a world class standard. The #SmarterBI solutions add value to Oracle Applications such as; JD Edwards, E-Business Suite, PeopleSoft and Primavera. For example they add value by exposing insight from the complex data contained within.
For more information on our #SmarterBI solutions, please click the links below:
Smarter.JDE Smarter.EBS Smarter.PMO – We provide solutions to all apps users at #UKOUGApps and #ApplicationsUnlimited 
Data Driven Alerts (Ping)
Ping offers alerting capability anytime, anywhere to your preferred device. If you had ever thought 'Wouldn't be great to do alerting inside my data and to be able to ping those alerts for action anytime anywhere?' Now you can, with Ping-Intelligent Alerting.  Ping by RoxAI supports; data triggered alerts both on-load and live alerts, that are rules based and scheduled enabling you to be informed.
With Ping alerts, users can be notified when the condition that will trigger the application alert has been met, thus giving you more control of your business.
Send alerts via various channels including;-
email
Teams (Skype for Business)
Mobile iOS/Android "Ping" application
Slack
API
Examples of when might you might need alerts, that leverage data to increase business velocity?
Supply Chain – Inventory falls below a threshold
Systems – Data quality issues
Vertical – Consumer Notification
Contracts – Renewals
Social – Updates
Ping Intelligent Alerts help you manage your business by exception
The aim of every manager is to leverage data to increase business velocity and therefore business value.
Monitoring Measuring and Managing by exception is made easier with automated alerting tools that enable efficient communication of exceptions that require attention. Differentia Consulting can help you deploy Ping to deliver more efficient and effective exception management thus driving more business value.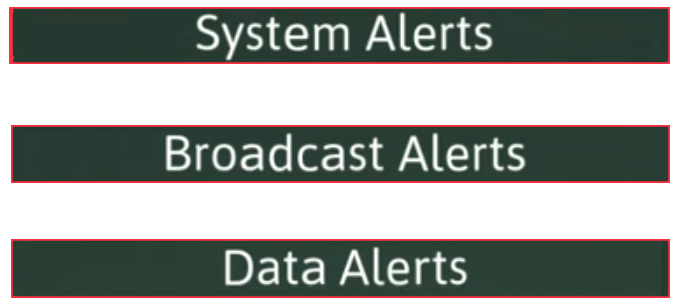 About Qlik
Is your data complex? Qlik's vision is for a data-literate world.  Where people, businesses, organisations, and governments tackle their most complex challenges with data.  If any of the following words describe your data, please contact us to see how a Qlik solution can help you: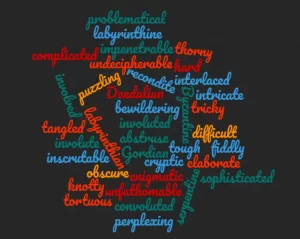 We look forward to meeting you at the conference.