New Government Policy brings an urgent requirement to Monitor Measure and Manage your Supply Chains.
Adopting a Smarter.BI solution can provide endless benefits for your Net Zero reporting. Lower costs. Easy collaboration for distributed teams. New capabilities and innovations without effort. Performance and reliability users expect.
Adopt a Smarter.BI strategy to meet Net Zero reporting requirements
About the Procurement Policy Note 20081
In 2019 the target of at least a 100% reduction in the net UK carbon account by 2050 was introduced.
The PPN detailed how to take account of suppliers' Net Zero Carbon Reduction Plans in the procurement of major Government contracts.
PPN applies to all Central Government Departments, their Executive Agencies, and Non-Departmental Public Bodies.
The Procurement Policy Note (PPN) 06/21 outlined the 'Net Zero' target: "The UK Government amended the Climate Change Act."
Since the policy note MP, Andrew Griffith has written to FTSE 100 companies urging them to set Net Zero targets, calling it a "real imperative."
EPPM Tools for Sustainability Analytics and Reporting
Enterprise Process Performance Management (EPPM) creates a context that allows you to visualise, monitor, measure, and manage your processes, supply chain journeys, and controls by exception, directly in an interactive BI solution. EPPM tools will not only allow you and your supply chains to plan for your carbon reduction targets but will bring a deeper understanding of the initiative and a capacity for greener decision-making to all involved.
EPPM facilitates visualisation, exploration, and comprehension of all processes (stories) in your organisation/supply chains. Avoid silo-based data analysis, that might otherwise result in dysfunctional carbon reduction decisions. Understanding supply-chain processes is a crucial part of both organisation-wide understanding of the carbon reduction initiative as well as data literacy. It enables employees to connect the data with activities and understand the real environmental impact of their data-driven decisions. Removing the need for expensive and complex tools.
Net Zero Reporting for Emissions Targets
An EPPM solution allows for a reporting journey of discovery, having the intelligence to optimise your organisational processes and move you towards your emissions targets. EPPM tools allow you to not only visualise your targets but also model and optimise your process change.
Applicable across any industry, and the supply side of any functional process; billing, procurement, operations, and accounting. EPPM supports a seamless governance and user experience ensuring that collaborating across controls and people has never been easier whilst bridging the data literacy skills gap.
Adopting a process intelligence approach that is both SIMPLE and FAST to deliver, allows you to collaborate on; issues, ideas, and improvement opportunities across; people, processes, and systems. An organisation's ability to learn, and translate that learning into action rapidly, is the ultimate advantage towards your emissions targets.
Supply Chain Performance Management for Carbon Reduction
Get the right quantity and quality of materials (or services) to the right place at the right time, for the right department, and at the right price. No matter what your role, if you have a supply chain then it's vital that you have a system of logistics management processes to guide how that supply chain operates.
Procurement
Understand and optimise your procurement processes across your organisation; product, suppliers, departments, teams, and people, for; need, vendor selection, purchase requisition, purchase order, invoice, and payment.
Mitigate supply risks early by being alerted when vendor carbon reduction performance drops, allowing you to find an alternative, greener supplier.
On Demand Emissions Reporting for Net Zero Compliance
Centrally schedule, generate, and deliver reports to a variety of recipients, with filtered information customised to the user. Reports can be scheduled or run conditionally, encrypted for secure distribution, and delivered through a variety of channels including email, file transfer, and web. This also includes on-demand reporting so you can view your carbon data at any time.
Documented Contextual Supply Chain Data for Enhanced Collaboration
Context is key. Combine strategy, people, process, systems, and outcomes to add context to your data. Colleagues across the organisation that adopt EPPM can engage and add professional context such as data, text, and documents to any part of a process. Whilst at the same time; removing silo-based spreadsheets, creating discussion, ideas, and creating new opportunities that can be collaborated through workflows and approvals in a simple and powerful way.
Action Required
Meeting emissions targets and reaching Net-Zero is truly a collaborative undertaking, going beyond the organisation and through supply chains (see UN 'race to zero'). 2050 might seem far away, however, new milestones will continue to arise, with reporting on supply-chains being one of the first. By utilising EPPM tools your organisation can make changes efficiently and reach the end goal.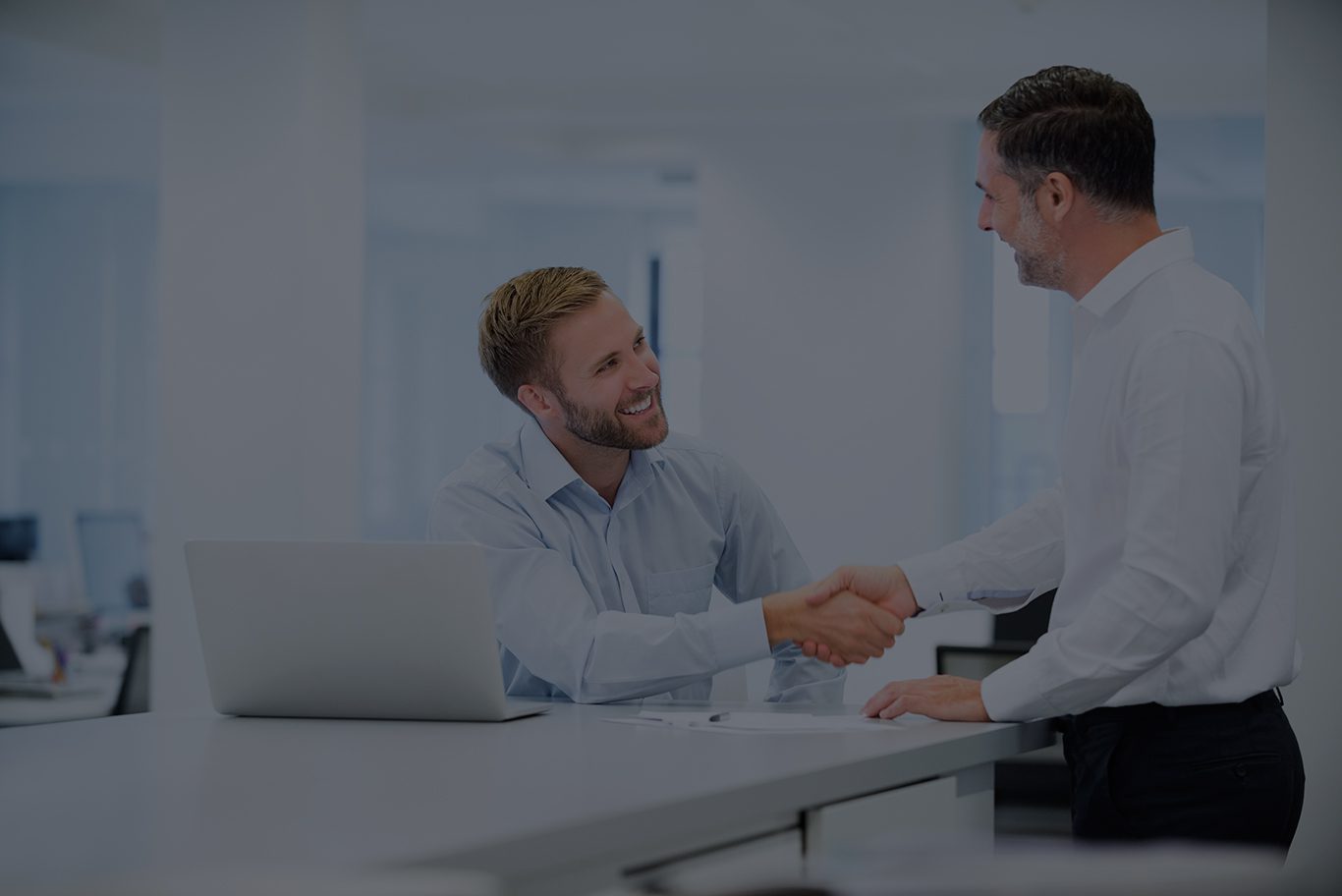 Start your Active Intelligence journey today.
Differentia Consulting provides #SmarterBI solutions offering full life cycle services and complementary business discovery solutions.
Call us on +44 1494 622 600 or email: [email protected]