Gartner included Qlik in the Leaders Quadrant of the 2023 Magic Quadrant
5th April, 2023
Gartner included Qlik in the Leaders quadrant of the 2023 Magic Quadrant for Analytics and Business Intelligence Platforms. This recognition marks the thirteenth straight year of Qlik's position in the Leaders quadrant.
Qlik – Gartner Magic Quadrant 2023
"Being recognized as a Leader from Gartner for a thirteenth consecutive time is an incredible achievement, and highlights Qlik's ability to consistently deliver the best-in-class analytics that customers need to drive certainty and decision-making. Through our cloud-first platform and powerful analytics engine – enhanced by AI, automation and real-time data delivery – Qlik enables enterprises in every industry to drive increased value and impact from data across their entire organization."

Mike Capone, Qlik CEO
*"Strengths
Composable analytics: Qlik's open API in combination with its Application Automation enables integration of analytics with business processes. Analytics can be embedded into business applications. Application Automation leverages a visual no-code approach to quickly assemble automated flows that can be scheduled or event-driven.
Comprehensive data and analytics capabilities: Through acquisitions and organic development, Qlik has created a comprehensive set of technologies to support multiple business personas including citizen data engineers, citizen data scientists, business analysts and analytics developers.
Cloud-agnostic: Many markets are experiencing disruptions from cloud vendors that are making it easy and cost-effective for their customers to extend their investment in cloud infrastructure to their tightly integrated application software stack. However, some organizations worry about vendor lock-in from their cloud provider and consequently value a cloud-agnostic vendor like Qlik."

*From Gartner, "Magic Quadrant for Analytics and Business Intelligence Platforms" by Kurt Schlegel, Julian Sun, April 5th, 2023.
"Qlik is navigating a highly competitive technology landscape where data pioneers have created best practices that Qlik can maintain and enhance by utilising their acquired products (including Attunity, Big Squid, and Blendr). The reach of which will continue to extend as Talend (data quality-trust score) is firstly acquired and secondly integrated into Qlik Cloud. Qlik's intelligent automation messaging coupled with disruptive pricing will generate plenty of interesting debate amongst CIOs and CDOs, that need to deliver business ready data and pervasive analytics."

Adrian Parker, EVP of Strategy and Operations
Differentia Consulting Press Contact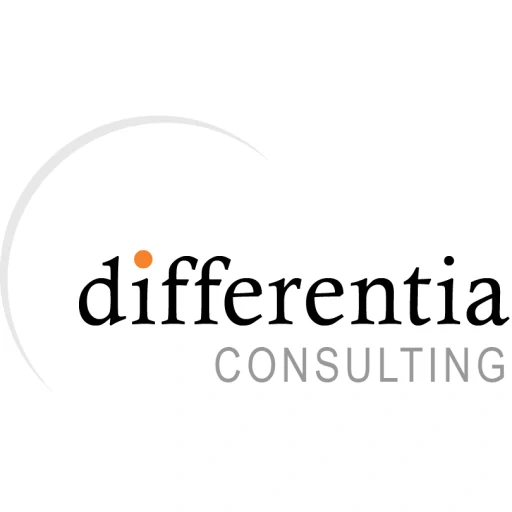 Matt Parker
[email protected]
+44 1494 622 600