The Data Gateway to Real-time Hybrid Data Delivery
Qlik is set to introduce, "Significant advances," in Qlik Cloud Data Services, which includes its new Data Gateway for Real-time Hybrid Data Delivery.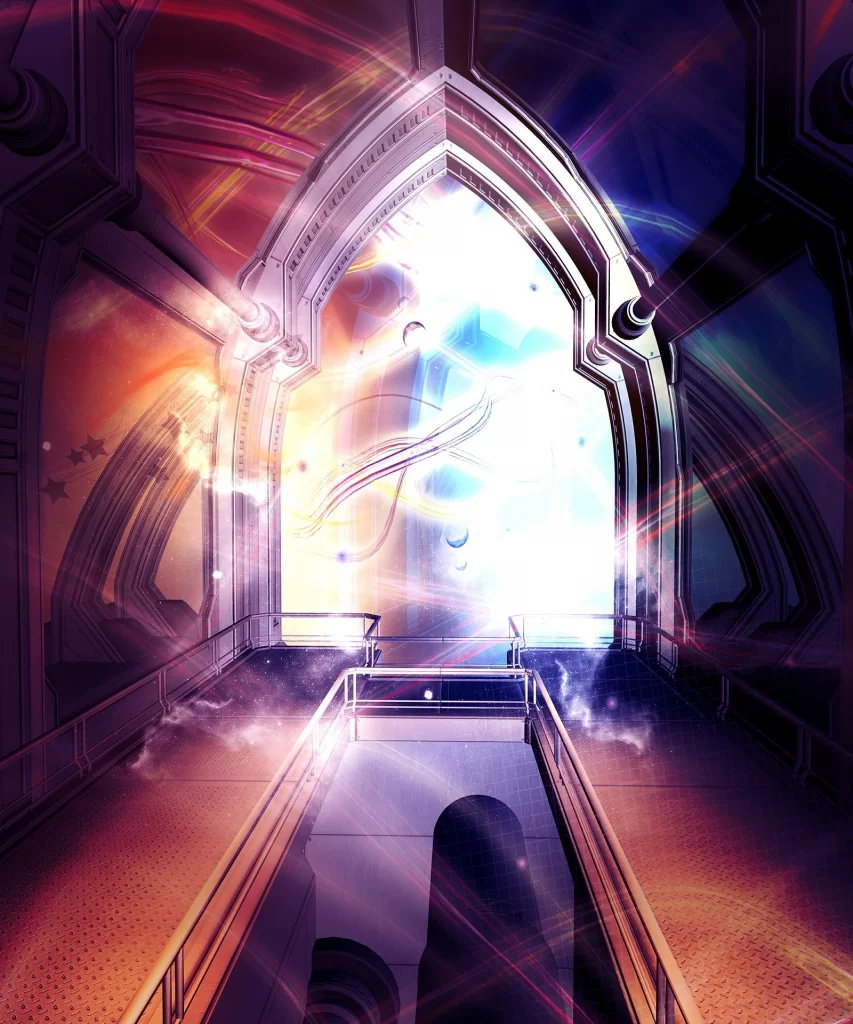 Qlik's Help page, 'Planning your migration to Qlik Cloud' defines its upcoming Qlik Data Gateway as:
…replicate to or directly access your private data in Qlik Cloud

https://help.qlik.com/
However, Qlik's Chief Product Officer, James Fisher has provided further elucidation via Qlik's blog.
Qlik Cloud Data Gateway enables real-time Hybrid Data Delivery, and securely replicates on-prem data to the cloud in a fully managed solution. The Data Gateway will be deployed behind your firewall and shall enable data movement from on-premise sources controlled through your Qlik Cloud SaaS tenant.
Incidentally, our vision is to rework the need for the current Qlik Replicate / Enterprise Manager combo and replace it with "headless" data gateway technology. The gateway acts as a data broker only, with all command and control driven by the Qlik Cloud User Interface.

Qlik Product Updates via Qlik Community
Qlik has also shared plans to release a Data Access gateway that will provide a data pull experience for Qlik Sense Enterprise SaaS developers.
About Qlik
Differentia Consulting strives to encourage a supportive Qlik Community where we can share and support one another. Whether this is via events or direct introductions, please contact us to learn more.
Social Media
To stay up to date with Differentia Consulting news, please subscribe to our video feeds or follow us online:
Twitter: https://twitter.com/DCLUK
Facebook: https://www.facebook.com/differentia.consulting/
LinkedIn: https://www.linkedin.com/company/differentia-consulting/
In addition, there are some LinkedIn groups that we suggest you subscribe to;
Qlik Application Platform Global User Group – https://www.linkedin.com/groups/72977/
Qlik Application Platform UK User Group – https://www.linkedin.com/groups/1882895/
Qlik and SAP – https://www.linkedin.com/groups/1891998/
#CyberHygiene – https://www.linkedin.com/showcase/cyberhygiene/
Recommended Qlik Community Feeds
Qlik has consolidated much of its information, including self-service support information to the https://community.qlik.com site and we'd recommend that you subscribe to some of their feeds – in particular the Support Updates Blog. Finally please also have a look at qlik.dev – the Developer Portal for Qlik SaaS.