Build Beautiful React Dashboards, Powered by Qlik
Motor provide a range of React based APIs and components for the rapid creation of Qlik custom dashboards, using any UX framework or charting library.

Differentia Consulting a leading provider of business intelligence solutions to the UK market, today announced that they have agreed a partnership with software developer, Motor. The appointment of Motor as a Partner will allow Differentia Consulting to extend their Qlik Embedded Analytics offerings to include Motor's suite of modern APIs for custom dashboarding.

Motor provides a number of packages for building modern custom applications, powered by Qlik. These include "headless" APIs which simplify all interactions with the Qlik engine, a CLI tool for rapid dashboarding and complete React components.
We are delighted that Differentia Consulting share our vision for the future of Qlik Embedded Analytics. Motor enables businesses to increase analytics adoption through offering unique user experiences and bringing insights to the applications which users use every day. Our APIs enable you to build and deploy faster, with less resource and code maintenance, whilst leveraging Qlik's world class associative technology.

Alan Green from Motor
As demand for Qlik Embedded Analytics increases, tools that help with productivity in the development/engineering life-cycle such as Motor will make a difference. In particular, when it comes to adopting a consistent approach to development.

Adrian Parker, Senior VP of Strategy and Marketing at Differentia Consulting
Motor Press Contact

Alan Green
Differentia Consulting Press Contact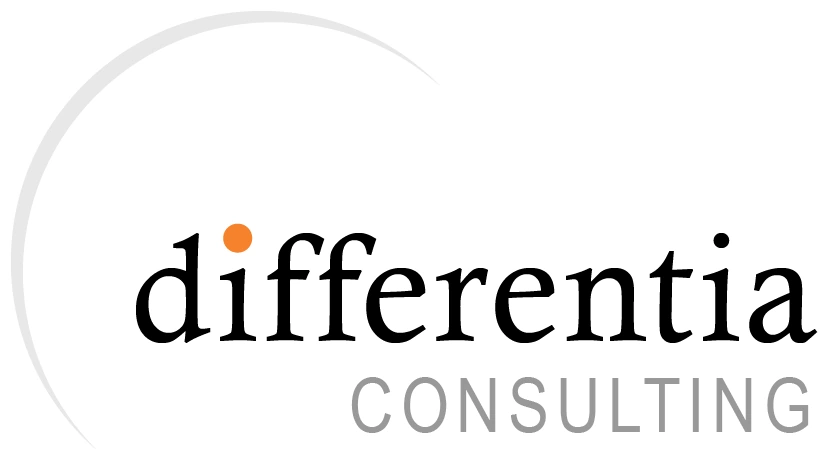 Donna Hopkins
[email protected]
+44 1494 622 600