Qlik Insight Bot
Working with analytics has always meant interacting visually. But what if you could just talk to your analytics directly? With Qlik Insight Bot you can – right in Qlik Sense® and through the messaging and collaboration tools you work with everyday. And when it's this easy to use analytics, more people than ever can make data-driven decisions.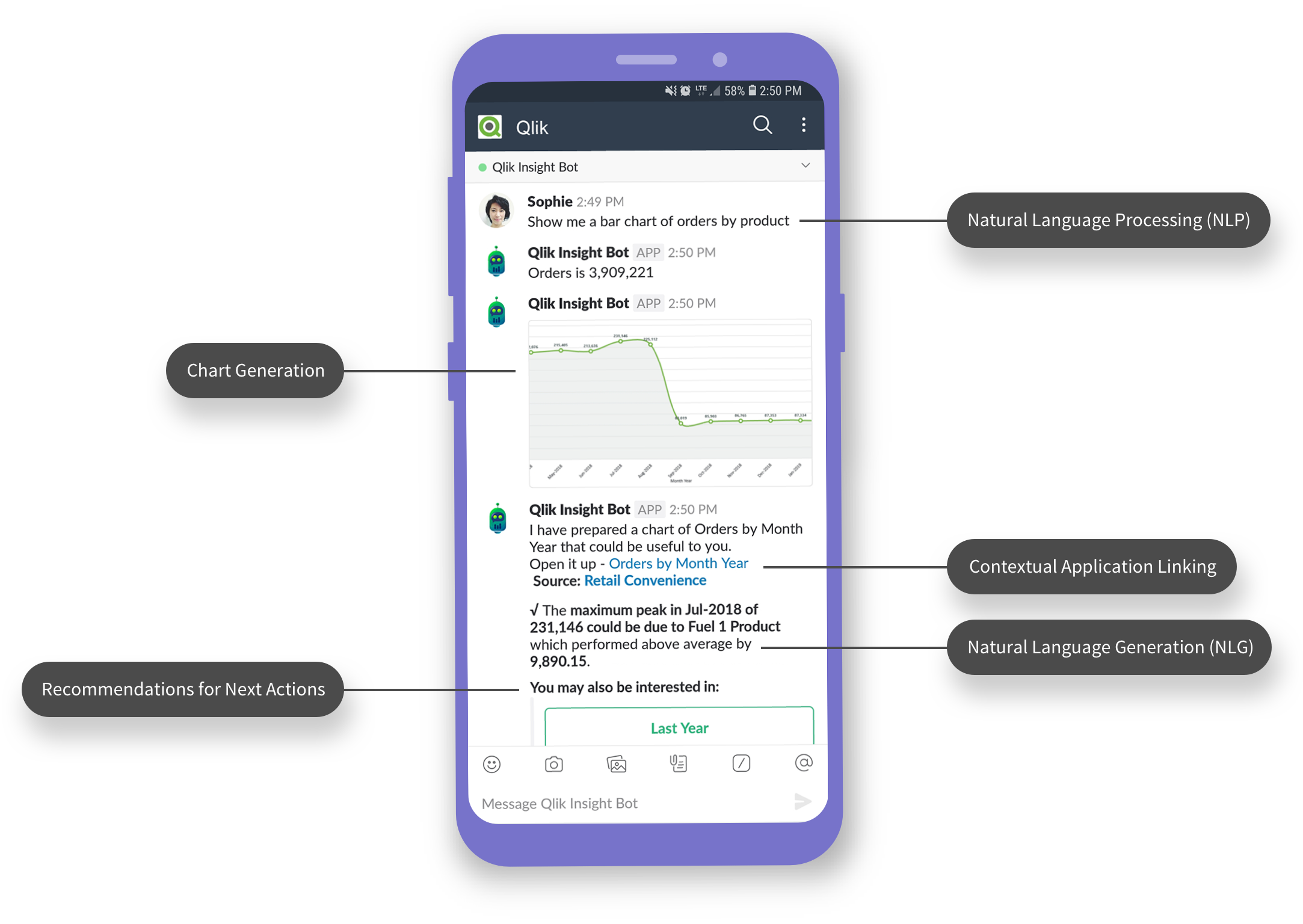 Start your AI journey with Qlik
Differentia Consulting are a Qlik Elite Solution Provider offering full life cycle services and complementary business discovery solutions.
Request more information or a demo