The Signing of the Partnership Agreement Signifies a Shared Ethos Between the Companies
Differentia Consulting and digital transformation platform provider, Cyferd are delighted to announce the signing of their forthcoming go-to-market partnership agreement, which was made official today.
Differentia Consulting, the technology-focused BI and ERP consultancy that has specialised in solutions, support, and training in several different fields since 2002, is excited to be moving forward on a new business venture. They aim to help businesses achieve operational excellence, adopt hyperautomation strategies, and become more agile.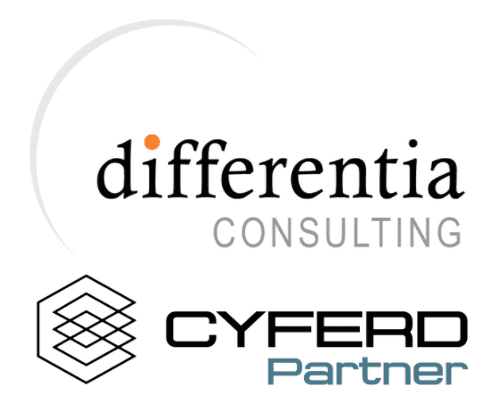 Cyferd is an agile digital transformation platform that takes a new and unique approach to data-driven digital transformation by tackling the problem of data fragmentation and data silos at the source. The platform enables users to create scalable, secure business applications in the cloud without the requirement for coding, on a unified data layer, accelerating digital business transformation.
The partnership, which aims to make significant gains in solving strategic business issues, such as compliance, will focus on creating a shared solution for streamlined organisational processes. Planned projects include improvements on Environmental, Social, and Governance (ESG) topics, such as net-zero carbon emission targets, as well as Governance, Risk, and Compliance (GRC), including supply chain cyber compliance.
Adrian Parker, Senior VP of Strategy and Marketing at Differentia Consulting, is excited to be working in the agile transformation platform space — where he has extensive previous experience.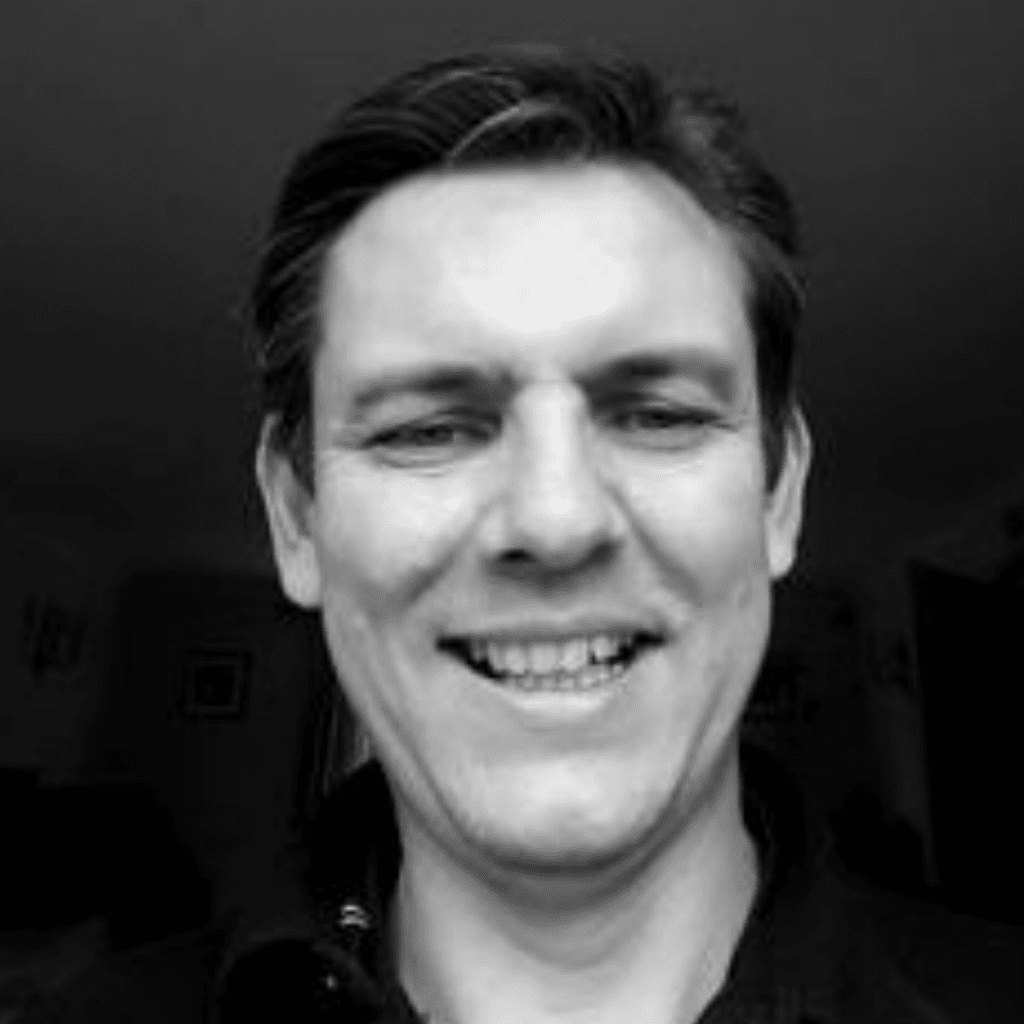 We're moving forward with Cyferd on facilitating graph-powered digital transformation journeys using digital twins. We're making digital transformation more agile by re-engineering digital processes.

Adrian Parker, Senior VP of Strategy and Marketing at Differentia Consulting
The partnership is particularly significant due to a shared ethos between the two companies. With the Cyferd platform, users can reap the benefits of cloud minus the complexity by using one unified data model and reducing the barriers to business innovation. This model upends existing methods of digital transformation and positions Cyferd as a disruptor to watch in the tech sphere. Meanwhile, Differentia Consulting has an excellent reputation for enabling organisations to make their operational processes smarter through the use of data.
Greg Merten, Senior VP of Alliances and Partners at Cyferd, suggests that Cyferd's low-work promise aligns with Differentia Consulting's vision for Lean IT.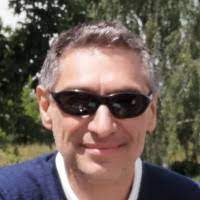 Ultimately, the partnership is hoped to achieve long term successes for organisations to achieve accelerated agile digital transformation. We're excited to be working with a solution partner like Differentia Consulting that matches our appetite for growth.

Greg Merten, Senior VP of Alliances and Partners at Cyferd
What's next for 2022? Go-to-market activities are set to commence shortly in the new year, with updates from both companies' social media accounts arriving soon.
About Differentia Consulting
Differentia Consulting partners with IBM, Oracle (JD Edwards), Microsoft, AWS, Qlik Analytics Platform; QlikView and Qlik Sense, and Alteryx. Our clients come from all sectors and core technologies (JD Edwards, Oracle, SAP, Infor, IFS, Microsoft, SAGE, Siebel, Salesforce, SugarCRM etc). Differentia Consulting's ERP heritage (JD Edwards) supported the move into the Enterprise Data/Analytics/BI space, with Smarter.BI powered by Qlik, delivering value to clients as they discover their business, achieve operational excellence and become more agile for continued competitive advantage.
Cyferd Press Contact

Greer Ross-McLennan
[email protected]
+44 7951743291
Address: Kemp House, 160 City Road, London, EC1V 2NX
Website: https://cyferd.com/
Differentia Consulting Press Contact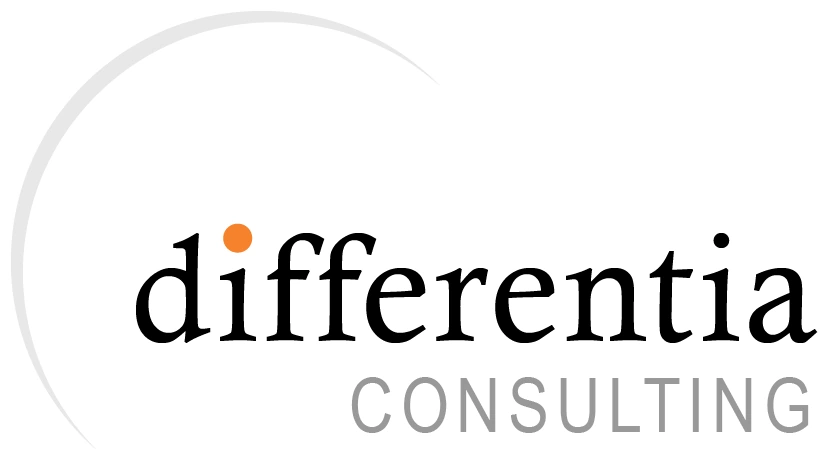 Donna Hopkins
[email protected]
+44 1494 622 600