Mapping Your Pathway to Analytics Perfection
for Old, and New Qlik Customers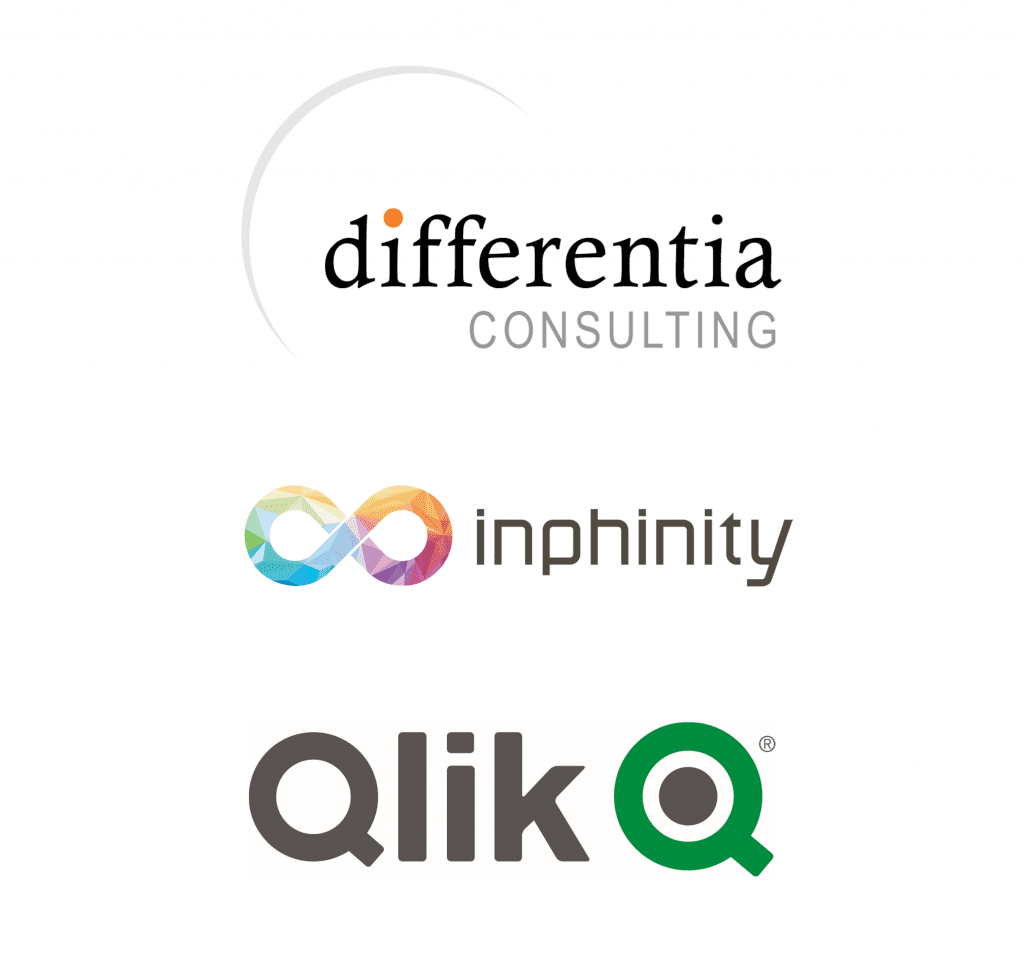 In partnership with Qlik® and other leading Vendors, we will explore how to Envision, Execute, and Evolve." Our Qlik Customer Day on the 9th November 2022 will have an underlying theme of analytics maturity,
and maximising your investment in 'New' Qlik.
Navigation
Event details | Book your place | Agenda | Vendors
---
Qlik Customer Day 9th November 2022 event details
Date: 9th November 2022
Time: 9.30 – 16.00
Location: Green Park Conference Centre, 100 Longwater Avenue, Reading, RG2 6GP
---
Book your Qlik Customer Day 2022 place here
---
Agenda
Morning

09:30 Arrivals and Registration
10:00 Welcome & Introductions
10:15 Keynote-Insights Driven
(Jora Gill)
10:45 Qlik Updates
(Stuart Wannop & Sean Bruton)
11:15 Mid-Morning Break
11:30 DC News & Updates
(Kit Mundy)
11:45 South Central Ambulance Service Customer Success Presentation
(Vivienne Parsons, Mark Green, and Keith Packwood)

Afternoon

12:30 Inphinity Presentation
(Martin Kostic)
13:00 Lunch, Raffle, and Exhibitor Showcase
13:45 Afternoon Introduction
14:00 Customer Success
14:30 Cyferd Presentation
(Niall Gallacher)
15:00 Qlik Tips & Tricks
(Stuart Wannop & Sean Bruton)
15:30 Tangent Works Presentation
(Mike Thomas)
16:00 Afternoon Break & Networking

16:30 Close
---
Vendors you can speak to on the day
Differentia Consulting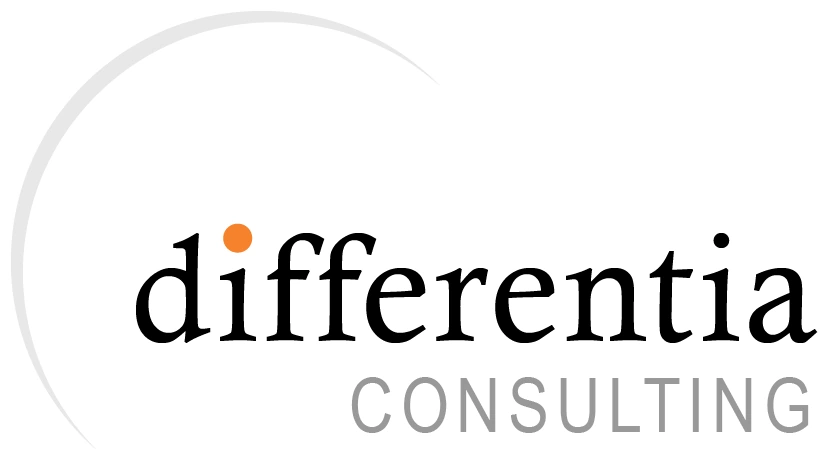 (Karthik Gurukuntala, Michaela Molton)

Inphinity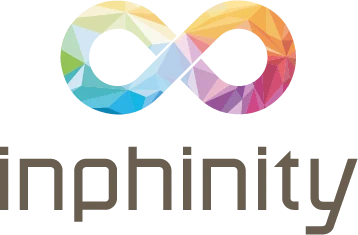 (Martin Kostic, Imogen Pickett)
Inphinity will be at their stand there to talk with you about: 'Taking action with your Qlik Data – Simply and Securely'. Inphinity would also like to discuss transforming critical processes with data.

Cyferd

(Greg Merten, Niall Gallacher, Elicia Hackett)

Tangent Works

(Mike Thomas)

Doorda

(Colin Magee and Clifford McDowell)

Incorta

(Richard Holmes)

NetFoundry
---
Speakers: Expand to learn more
Jora Gill

"A staggering 69% of Digital projects fail*…
So what are the 31% doing that makes them so successful?
Following extensive global industry and academic research, Jora Gill will share insights and practical techniques on how to be amongst the best when it comes to delivering business outcomes from digital initiatives."

*Standish report
Stuart Wannop (Differentia Consulting)
Sean Bruton (Differentia Consulting)
Kit Mundy (Differentia Consulting)
Vivienne Parsons (South Central Ambulance Service)
Mark Green (South Central Ambulance Service)
Keith Packwood (South Central Ambulance Service)
Martin Kostic (Inphinity)

"Martin Kostic, CEO and Founder of both Inphinity and EMARK , is an inspirational and innovative leader who is dedicated to helping businesses and people get true value from their data. A great visionary he was inspired to establish Inphinity after 20 years of experience in the Qlik space through his founding company Qlik Master Reseller, EMARK. Inphinity was born out of the concept that he values very highly,
pushing the boundaries of data analytics and data science through innovation.

At Inphinity he is responsible for driving the core value of innovation throughout the team and the Qlik Community. Having been a member of the Qlik Partner Advisory Council he is well known for his thought leadership throughout the Qlik ecosystem. A champion for broadening the capabilities of the Qlik platform he dedicates himself to bringing the Qlik native Inphinity products: Inphinity Forms – the premium, Qlik, write-back extension, Inphinity Flow – process and hierarchies visualization, and Inphinity Mole unstructured data connector to Qlik users across the globe. In addition he is committed to helping not for profit
organisations get more value from their data through Inphinity's CSR programme.

Apart from being the CEO of two international businesses he enjoys travelling, spending time with his family, a multitude of different sporting activities and he constantly strives
to learn more, and innovate always."
Niall Gallacher (Cyferd)

"With over 25 years of experience in Data, Analytics, and BI, Niall brings a wealth of knowledge to his role at Cyferd. As Director of Business Value, Niall talks to organizations about their business, their strategy & their challenge, and then, using this information, he leverages his vast experience to advise how they might gain value from their data and transformation.

Cyferd outperforms the competition by putting a central unified data model at the heart of the application creation process, empowering professional and citizen developers alike to build powerful, data-driven business applications in the cloud with no requirement for coding. Existing software solutions often rely on RPA and legacy systems, which fail to address root issues. The Cyferd platform allows users to reuse or extend previously integrated data on one platform, consolidating business solutions. The Cyferd Platform allows users to host apps securely in the cloud, meaning that users can create an app once and deploy it everywhere."
Mike Thomas (Tangent Works)
---