Differentia Consulting Qlik Customer Day Beyond Your Expectations
The Conference Centre, Green Park, Reading 28th Sept 2016
Differentia Consulting's Qlik Beyond your Expectations Customer Day, 28th September will also include a unique vendor showcase.
Please see a list below of our partner vendors that will be showcasing on our Qlik Customer Day: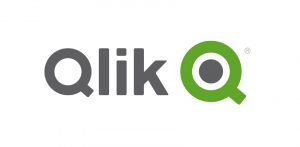 Qlik® Sense, QlikView analytics-platform products let you create visualisations, dashboards and applications that answer your company's most important questions. Now with Qlik you can see the whole story that lives within your data.
To read more on Qlik click here.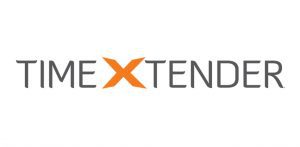 TimeXtender for Qlik leads the world of data warehouse automation for Qlik, empowering organisations and individuals to extract meaningful insights from their data sources. The TimeXtender platform transforms your data into an automated Microsoft Data Warehouse at the same time as producing Qlik script.
To read more on TimeXtender click here.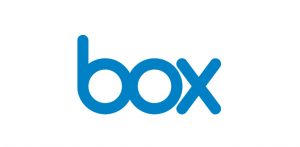 Box provides everything you need to collaborate online. Shared Work space Turn folders into shared online work spaces, invite people to view, edit and upload. Box sync share store collaborate; share, access, manage your files and integrate Box with your mobile and web apps.
To read more on Box click here.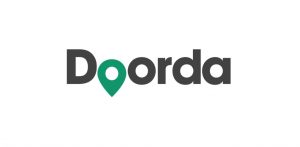 It is UK government policy to release data openly with over 140k available to date. These releases cover many areas including health, crime, property however there is no central repository or common connection. Doorda specialises in the timely provision of this data by connecting and making it accessible in an innovative and unique way to businesses, government and the wider public.
To read more on Doorda click here.
CARTO is an open, powerful, and intuitive platform for discovering and predicting the key insights underlying the massive location data in our world. Empowering organisations to optimize operational performance, strategic investments, and everyday decisions with CARTO Engine our embeddable platform for web and mobile apps and the new CARTO Builder, a drag and drop analysis tool that you can request your early access to today.
To read more on CartoDB click here.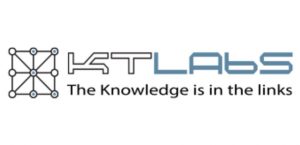 Everyone nowadays agrees that the best way of using information to support company processes is to combine planning with analysis. The stronger the integration the better the result. KT Labs has developed a modular solution which seamlessly extends the Qlik platform, both Qlik Sense and QlikView.
To read more on KTLabs click here.
Yseop Savvy for Qlik is an easy to use plug in that turns data and graphs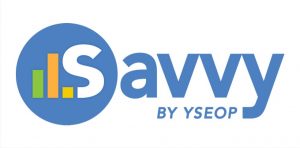 into written explanations in multiple languages. Savvy makes anyone data-savvy by explaining complex data in simple easy to understand written language, which you can copy and paste into emails reports and more. Savvy saves you time, boosts your productivity and optimises your business intelligence ROI. The software installs either on premise or runs in the cloud.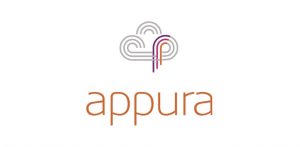 Use Internet & Cloud tech to work securely anywhere, anytime, on any PC, tablet or mobile without being an IT expert. Reduce the cost and complexity of your IT usage. As a cloud aggregator Appura achieves bulk discounts on apps and services, then passes this saving to you.