Your NetFoundry Partner | Differentia Consulting
NetFoundry partner Differentia Consulting is a global award-winning UK BI and analytics specialist consulting firm with offices in England, Scotland, and Wales.
Differentia Consulting offers its customers a platinum level of service from our team of experts. Delivering BI Solutions, Software & Services to 500+ clients including OEM partners, most are users of tier one ERP/CRM systems namely; Oracle, SAP, Salesforce.com as well as Microsoft-based technologies.
Differentia Consulting has enabled customers from a range of industries to adopt next-generation technology to add value and deliver a competitive advantage. With Net Foundry, Differentia Consulting aims to granulise and obfuscate networks from bad actors by deploying next-generation 'built in' Zero Trust.
Differentia Consulting; helping you to secure success: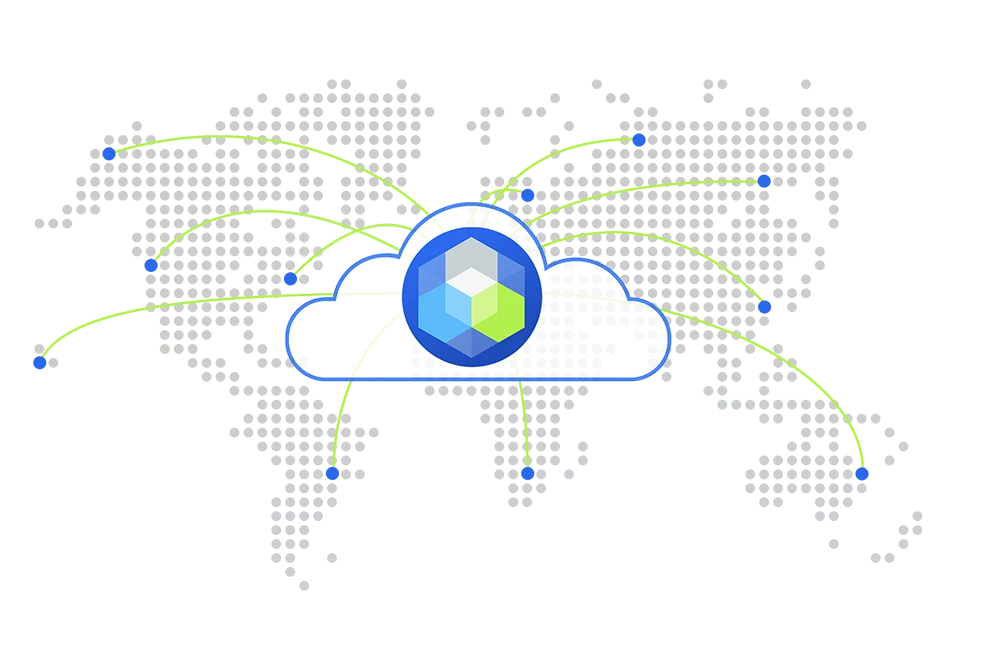 Your success is our success. We're not satisfied until you've achieved all your business security objectives to face future challenges, regulatory compliance, as well as threats from bad actors. We recognise that the threat landscape has changed such that the legacy 'bolted on' approach to cyber-threat-management relating to Zero Trust now requires a complete overhaul of past network management security strategies. Instead, recommending the adoption of an alternate, 'built in' Zero Trust approach to network management.
We're passionate about helping you protect and defend your service integrity from bad actors, therefore, helping you unlock the maximum value from your security solution investment.
We continue to work with our clients to ensure that their solutions deliver to meet business needs without impacting service levels, yet having the flexibility to include resilience and scalability:
Differentia Consulting needed to harden its internal and hosted services and access to client systems for users with elevated privileged access. Net Foundry Ziti Zero Trust was perfect to meet this requirement as we were able to deploy rapidly, and achieve our objective of obfuscating all pathways to sensitive data, that otherwise might have been at risk from bad actors.

Head of Operations, Differentia Consulting
Differentia Consulting, making the difference with…
Security services powered by Net Foundry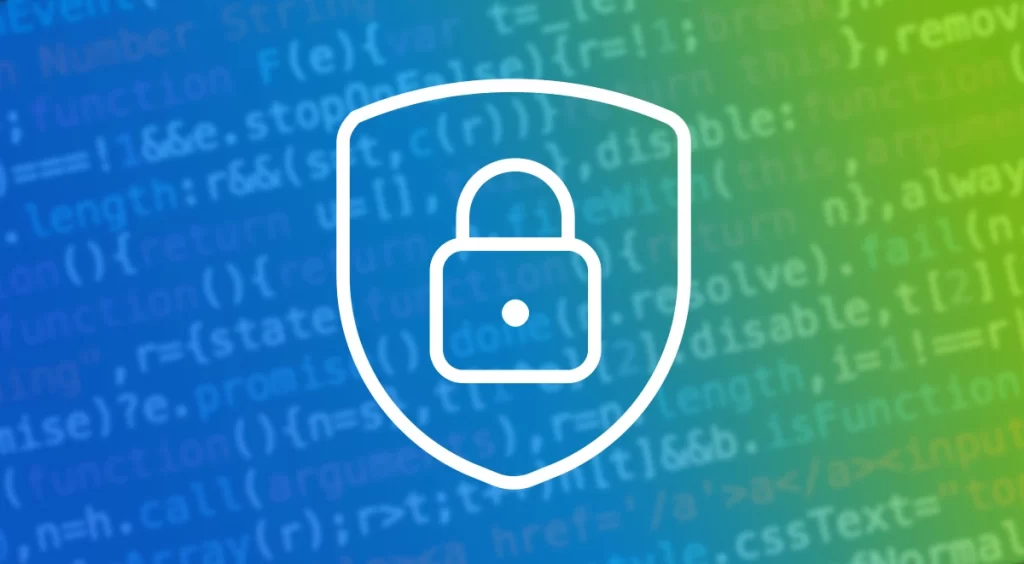 Governance Risk and Compliance (GRC) Platform: Differentia Consulting will work with your DPO, Compliance Officer, and CISO to adhere to your DPIA requirements and create a platform that operates in a performant, secure, and compliant manner. All whilst delivering world-class, next-generation Zero Trust capability. Protecting your investment and reputation.
GRC: We offer solutions to help you monitor measure and manage. by exception your governance, risk, and compliance requirements.
IT & Admin Controls: Partnering with Net Foundry we can help cover all attack vectors to support your organisation to deploy the controls needed to ensure that the solutions we deliver have the necessary protection. We do this by deploying Zero Trust between all elements of the network, out to identities.
Online Collaboration: Our mission is to help you monitor both your services and your integration with your data supply chain to ensure that your #CyberHygiene is kept under control and all parties collaborate to ensure that where there is risk/concern it can be addressed in a timely manner.
Service Resilience: Differentia Consulting Provides Service Resilience of your service using Net Foundry's fabric to ensure minimal disruption in the event of a network-related incident.
Net Foundry partner Differentia Consulting is a Data Integration, Data Analytics, and ERP Solution Provider, specialising in a wide range of deployment options. We support you in continuing your cloud journey by delivering Enterprise, Advanced and Cloud-Based Analytics, Managed Services, Training and Support, fundamentally supporting businesses in achieving secure yet highly available decision-making platforms accessible on-premise and in the cloud.
Differentia Consulting has worked with Net Foundry to formulate a specific Zero Trust based solution for Qlik customers.
Qlik security services
Qlik Security services can be synergised with Zero Trust Networking at any time during the life cycle of your Qlik deployment: at the point of sale, as the use of Qlik estate grows to adopt Qlik Sense SaaS, or to include Qlik Forts. Qlik Security services are available to public sector.
CyberHygiene
As a Net Foundry partner, Differentia Consulting ensures that all its clients have the ability to protect their reputation and brand. We have developed a suite of #CyberHygiene intelligent alerting tools to monitor digital health and well-being as part of an IT Vendor Risk Management strategy. These dashboards enable a company to monitor and measure its entire digital Data Supply Chain to help keep data safe.