Differentia Consulting Qlik Customer Day Five Use Cases of Qlik
The Conference Centre, Green Park, Reading 23rd March 2017
Differentia Consulting's Five Use Cases of Qlik Customer Day, 23rd March will also include a unique vendor showcase.
Please see a list below of our partner vendors that will be showcasing on our Qlik Customer Day: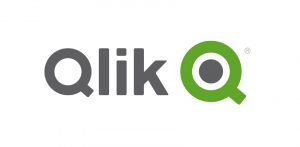 Qlik® Sense, QlikView analytics-platform products let you create visualisations, dashboards and applications that answer your company's most important questions. Now with Qlik you can see the whole story that lives within your data. To read more on Qlik click here.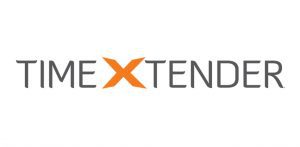 TimeXtender for Qlik leads the world of data warehouse automation for Qlik, empowering organisations and individuals to extract meaningful insights from their data sources. The TimeXtender platform transforms your data into an automated Microsoft Data Warehouse at the same time as producing Qlik script. To read more on TimeXtender click here.
Yseop Savvy for Qlik is an easy to use plug in that turns data and graphs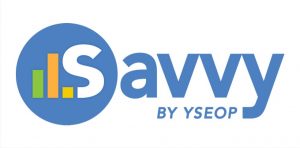 into written explanations in multiple languages. Savvy makes anyone data-savvy by explaining complex data in simple easy to understand written language, which you can copy and paste into emails reports and more. Savvy saves you time, boosts your productivity and optimises your business intelligence ROI. The software installs either on premise or runs in the cloud.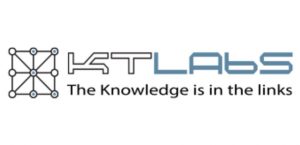 Everyone nowadays agrees that the best way of using information to support company processes is to combine planning with analysis. The stronger the integration the better the result. KT Labs has developed a modular solution which seamlessly extends the Qlik platform, both Qlik Sense and QlikView. To read more on KTLabs click here.



Doolytic Navigate your datalakes while preserving your dashboards and investment in standard BI tools. Empower business users and citizen data scientists alike to perform big data discovery on all your data with virtually no additional training required. To read more on doolytic click here.

At Actian, we believe data should be used as a competitive advantage. Through the deployment of remarkable data management and integration technology, underpinned by a relentless and trusted service commitment, we make sure that business critical systems operate at their very best – on premise, in the cloud or both. To read more on actian click here.