Simple, Secure Sharing
Secure file sharing lets you quickly and easily work securely with anyone even if they're outside your firewall. Share large files, view and comment on any kind of document, and connect with co-workers no matter what device they use.
Quick and Easy File Sharing
Stop sending insecure, large attachments via email. Instead, use customised shared links with passwords, expiry dates and restricted download access.
Start Projects Fast
Instantly create shared folders for projects of any size, and control what each person has access to. Manage co-owners, editors and view-only collaborators in a few clicks.
Share Anywhere
Create a secure link from anywhere; web, mobile or desktop and instantly adjust the security of your files on any device.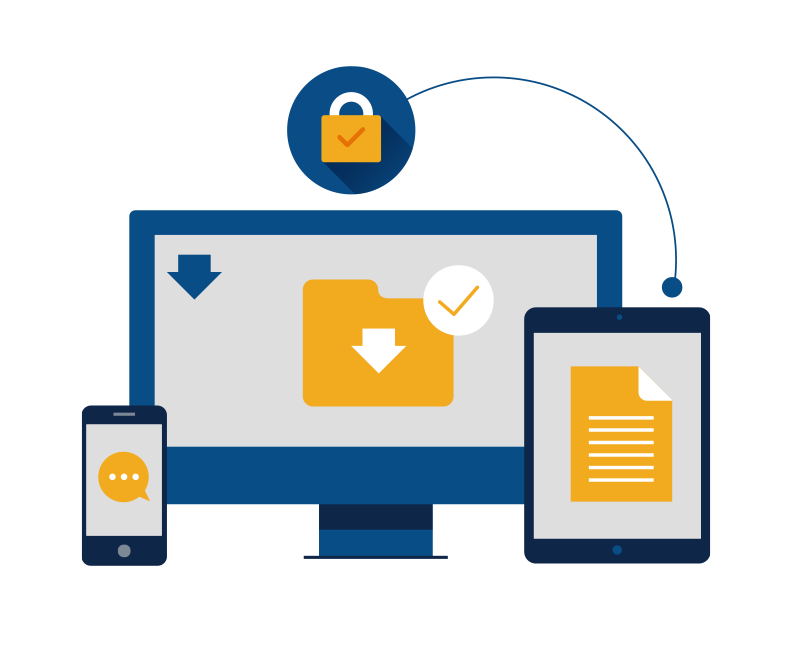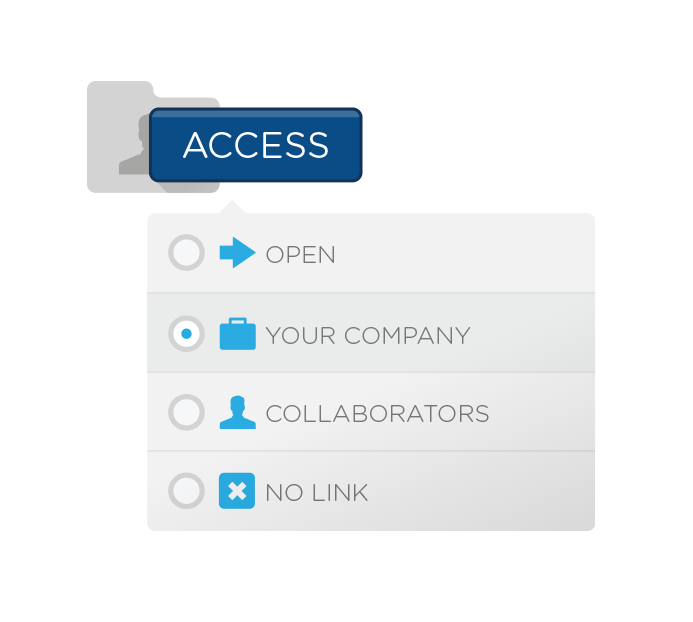 Control Your Content
Do you need to share highly confidential documents? Use the rich permissions and reporting capabilities to get comprehensive control over every document in your business.
Granular Permissions
Choose from seven different permission types, including "view" or "upload only", to control exactly who has access to which documents.
Need to Know Basis
Create secure business processes with features like email uploading (without folder access), content automation and strict security policies.
No More Out-of-Date Files
Make sure you control what content is available to users with scheduled file deletion and link deactivation features.
Track, Report and Manage
With secure file sharing, you always know when anyone downloads, uploads, adds comments or starts a conversation about a document. And, as an administrator, you get detailed activity reports to help verify that everyone's sharing safely.
See What's Happening
Now view file and user activity in real-time, search for content across the organisation and manage ownership centrally.
Instant File Activity Alerts
As an individual or an administrator, see what's happening to important files as edits and comments happen via email, the updates tab or with real-time alerts.
See Detailed File and User Reports
In the admin console, generate detailed user, file, and security reports to ensure that your use conforms to company policies and security standards.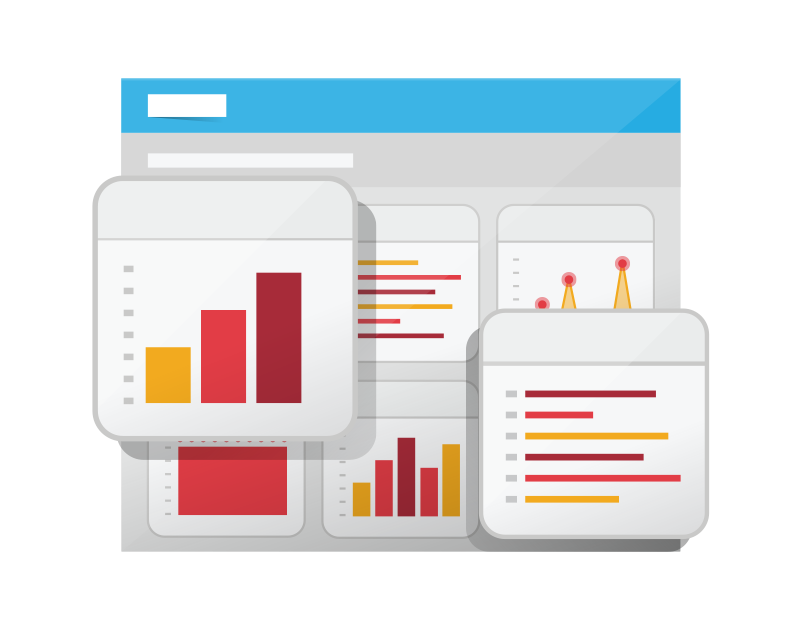 Differentia Consulting offers secure content management and collaboration
We can provide the most relevant and pioneering solutions to meet the needs and size of your
organisation. 
Call us on +44 (0) 1494 622 600 
or email [email protected]
Request more information or a demo