Platform – GRC and Security Best-in-class Content Management
Power the business apps of tomorrow, today
Content
Take advantage of best-in-class content management and collaboration features to power or customise your business apps.
Built for Business
Integrate with existing systems, automate work processes.
Highly Secure
With support for single sign-on, file encryption in transit and at rest, built-in granular permissions and access settings, you can focus on innovation instead of worrying about security.
Delivering Intelligence
Leverage audit data and event notifications to view, analyse and react to what's happening in your account, organisation or app in real-time.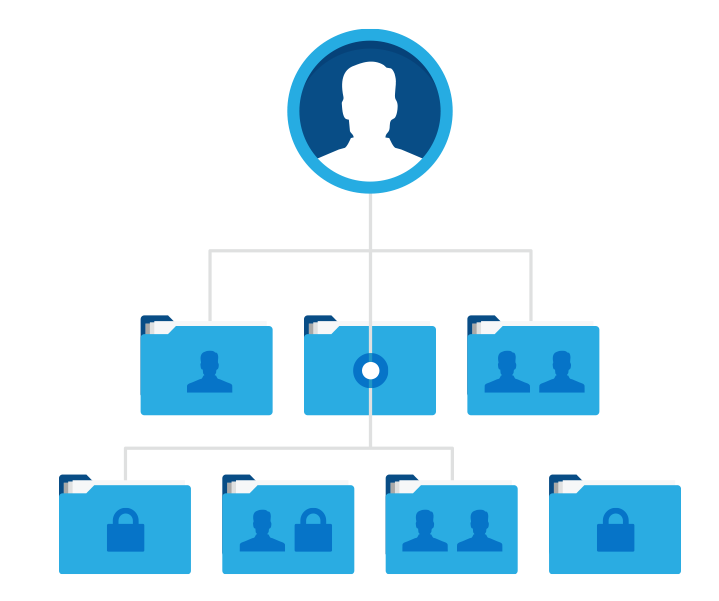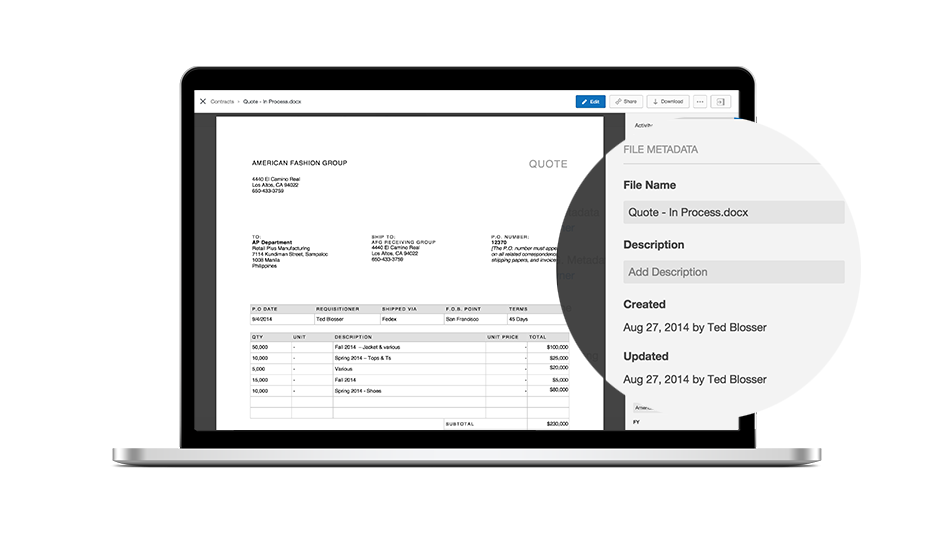 Metadata
Metadata enhances your content by letting you define, add and query custom fields to any file, folder or object.
Make Content Findable
Data fields you can customise let you quickly capture, tag and surface the essential context behind the business documents you use every day.
Drive Efficiency and Productivity
Pairing contextual data to your content lets you create powerful content-based workflows and repeatable business processes with ease.
View
View powers the most elegant content interaction on any screen by easily converting PDF and Office documents to formats that display beautifully in web and mobile apps.
Crisp Rendering
Vector-based rendering ensures your content looks its best on any screen, the way it was intended to be shared.
Fast File Load
With smooth scrolling, zooming, and text selection. Your audience can quickly access what they need, without having to download large PDF and Office files.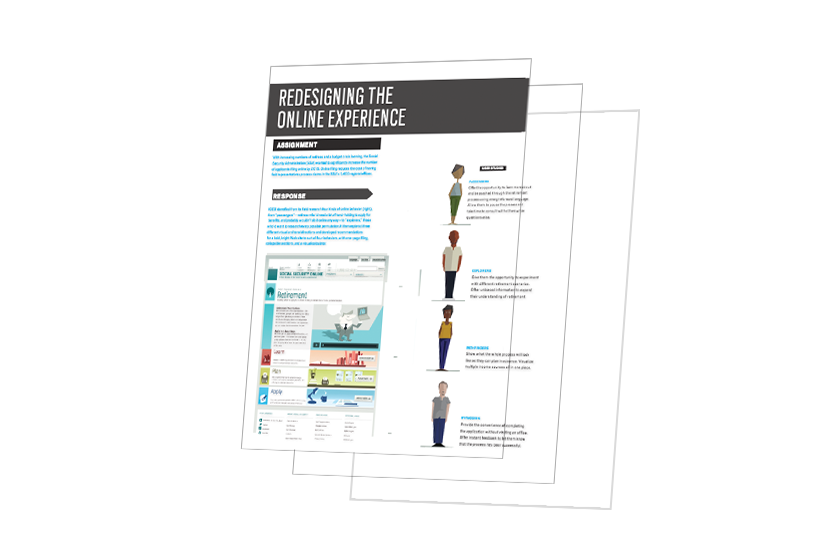 Embed
Embed lets you easily integrate Box folders and files with the other applications your business uses every day.
Pre-Built Integrations
Through the Embed-based integration, access right from the most popular business applications such as Salesforce, NetSuite, Jive, and more…
Versatile and Flexible
Take any folder and put it on your intranet, website, portal or even Microsoft SharePoint. Access and share files easily and securely.
The Full Experience
Embed packs all the features you love about including Edit, drag-and-drop and security tools.
Differentia Consulting offers secure content management and collaboration
We can provide the most relevant and pioneering solutions to meet the needs and size of your
organisation. 
Call us on +44 (0) 1494 622 600 
or email [email protected]
Request more information or a demo