Share Externally
Box online collaboration makes it simple to securely share files and folders.
Drag and Drop Files
Drag files into a folder and quickly share a link with external suppliers, vendors and partners.
Manage File Access
Set permissions to limit document access with shared links, ranging from internal only, users in a folder, or open to everyone with the link.
Share Externally
Invite external parties to collaborate and contribute, no matter what phone or tablet they use.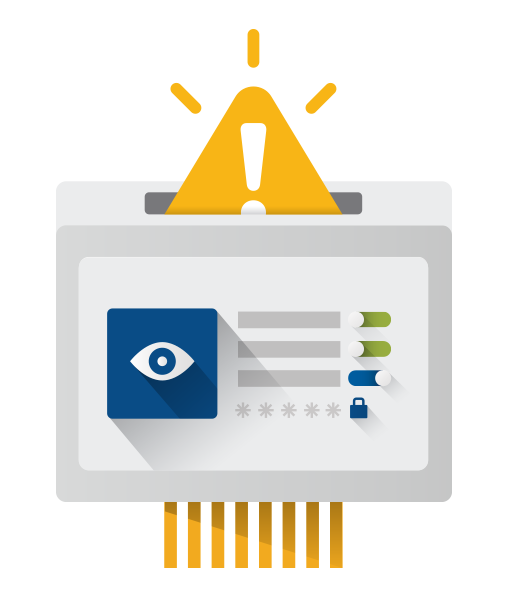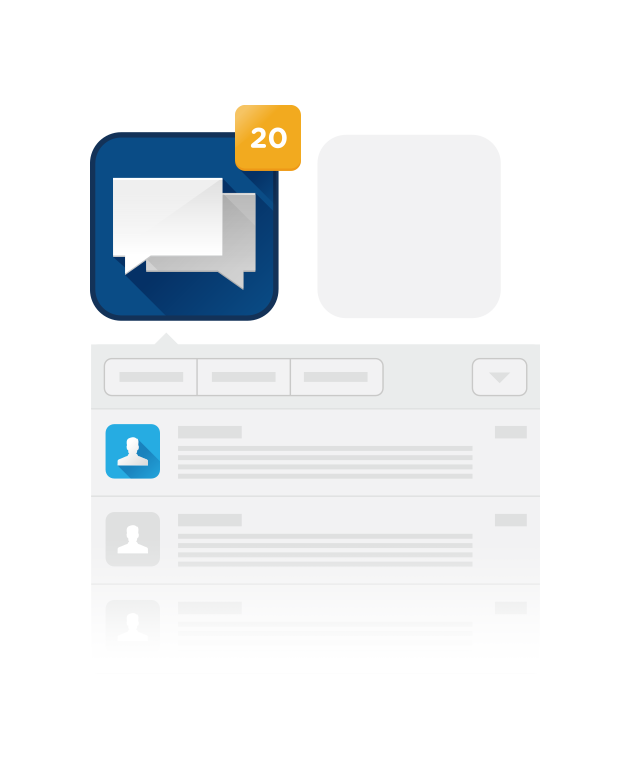 Project Management
All the files for your project can live in one common, secure place online, so your team always has access to the latest version.
Manage Deadlines
Get access to project timelines and requirements, no matter where you are. Access information easily from any tablet, phone or computer and quickly search across and inside files.
Stay Organised
Arrange project plans, documents, budgets and presentations in simple, intuitive folders.
Assign and Automate
Assign tasks, automate simple processes, centralise feedback, and manage approvals so you can track versions and assign tasks quickly.
Workflow Automation
Create simple rules for automating common tasks like reviews and approvals and improve how information moves through your business.
Simplify Repeatable Processes
From the admin console, automatically move files to specific folders or assign tasks to approvers for automatic notification and reminders.
Shorten Review Cycles
Automatically assign review tasks to teammates when new documents are uploaded.
Auto-Publish Approved Information
When a task is completed, move the final docs to an 'Approved' folder in Box, and automatically notify all appropriate parties.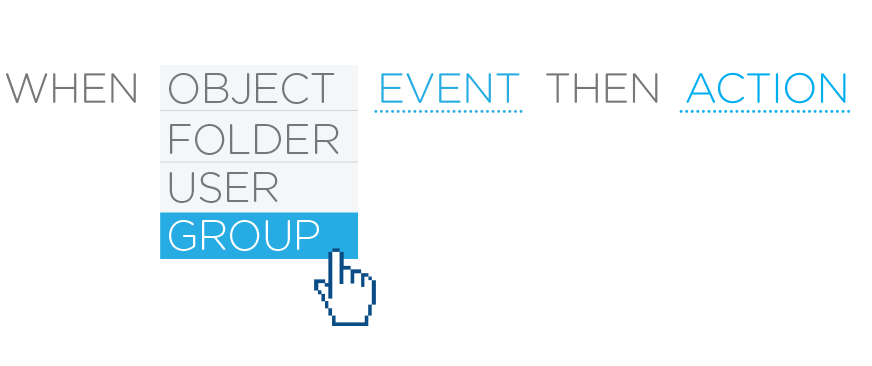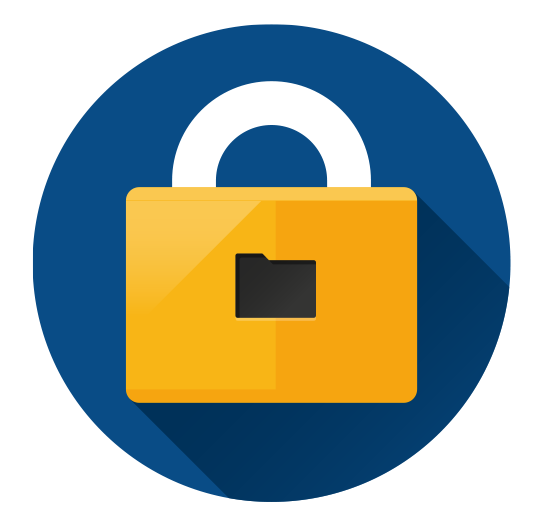 Secure Collaboration
Easily configure permissions and privileges for your organisation, departments and even your customers.
Set Permissions
Protect your content by setting granular permissions for access, preview, editing, downloading and sharing as both an admin and end-user.
Password-Protect Links
Share confidential documents with password-protected links. Set expiry dates. Lock your files. Or simply delete shared links.
Get Access Stats
Know when and how often your files have been viewed with granular controls and reporting.
Differentia Consulting offers secure content management and collaboration
We can provide the most relevant and pioneering solutions to meet the needs and size of your
organisation. 
Call us on +44 1494 622 600 
or email [email protected]
Request more information or a demo