Run Your 

Business Securely
Share, access, manage your files and integrate with your mobile and web apps.
Control Your Cloud Experience
Get up and running in minutes and quickly deployed in days. There's no hardware to maintain or software to update. Integrate with existing content management platforms, like SharePoint, or file stores.
Manage Users and Groups
Manage users, content, folder permissions and storage allocations in a centralised console. Add or delete users individually or upload users in bulk.
Rollout Fast With Single Sign On
Use AD/LDAP for easy account provisioning and support of SAML 2.0 and ADFS 2 for streamlined integrations with cloud SSO providers.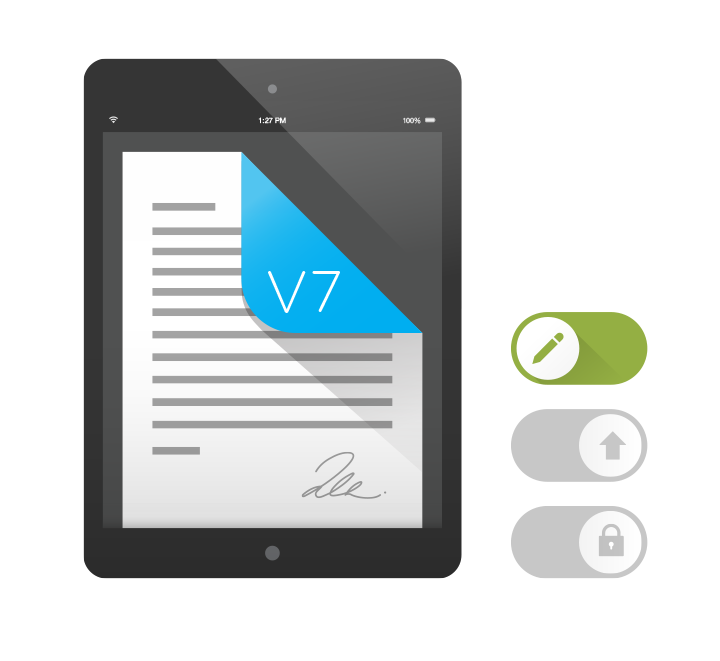 Manage Users and Content
Take control of users and files with the content manager a powerful part of the Admin Console that lets you see every piece of content in your company. Need to find who has access to budgets and change their usage rights? Content Manager is the answer.
Centralise Control
Manage content and folders to get a single view of your entire enterprise.
Audit Access
Audit users and their documents. See what is being shared and by whom, anywhere.
Control Privileges
Adjust permissions and sharing to identify, prevent and remove access to content.
Automate Processes and Workflows
Via the Admin Console, you can create simple rules that automate common tasks in Box, like invoice and marketing approvals. You can even combine multiple rules into a single process.
Create Simple Processes
Make repeated tasks, like employee onboarding and contract approvals, more efficient.
Collect Data Securely
Give people 'upload only' permissions without giving them full access. Rules can also be used to move files to secure folders for review by a limited audience.
Flag Risky Activities
Get notifications instantly when someone from an unwanted company is added as a folder collaborator.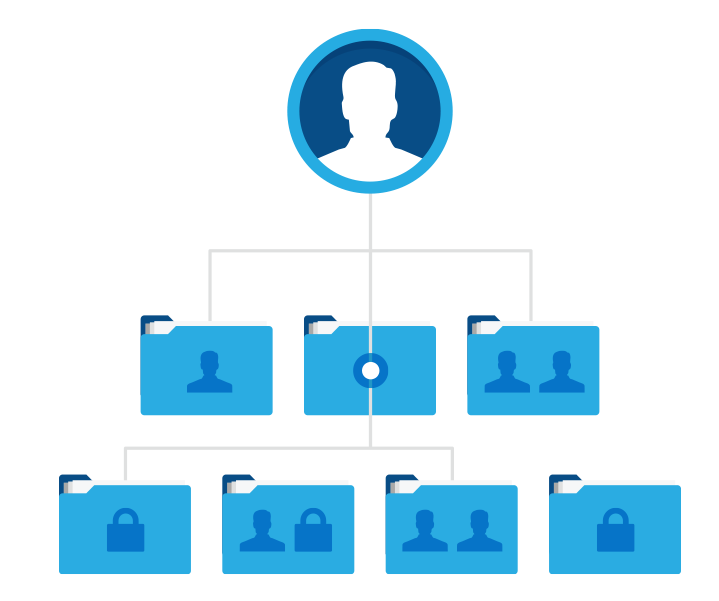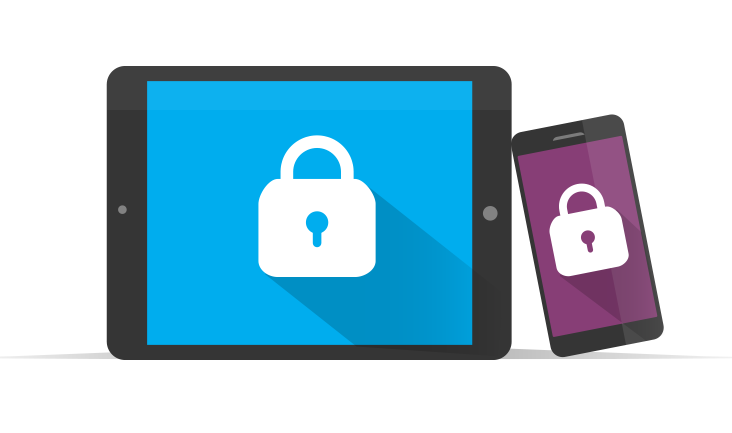 Secure Mobile Access
Know your plans and presentations are secure while having anywhere, any time access to content on your mobile devices.
Manage Mobile Users
Control access within the Box mobile app and designate which other apps can access Box content.
Protect Against Loss
Control content on devices with advanced features like device pinning, remote logout, and offline access controls.
Integrate With EMMs
Integrate with top Enterprise Mobility Management (EMM) providers like MobileIron, AirWatch by VMware and more.
Compliance on a Global Level
Work with organisations of all sizes to enable compliance with the most rigorous of standards.
International Standards ISO 27001 to support global customers and US-EU and US-Swiss Safe Harbor certification.
Full Set of Compliance Reports SOC 1 (SSAE16) Type II, SOC 2 Type II, SOC 3, compliance with HIPAA and HITECH.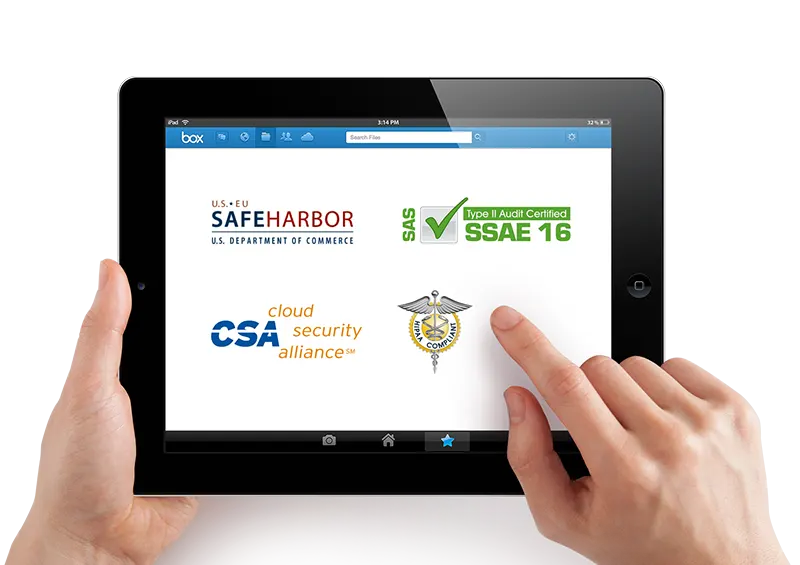 Differentia Consulting offers secure content management and collaboration
We can provide the most relevant and pioneering solutions to meet the needs and size of your
organisation. 
Call us on +44 (0) 1494 622 600 
or email [email protected]
Request more information or a demo