Stay in Sync
Sync gives you access to the same files from all your computers and devices
Secure Sync for Business
Use Sync and all of your files are securely and automatically synced between your desktop and your online folders. You always have easy access to your files from any device.
Always Have the Right Content With Sync, you have the latest information instantly, no matter how the file was updated.
Access Everything, Anywhere View, share and edit any kind of file, wherever you are, online or off.
Enterprise-Grade Security With end-to-end encryption, you know you're syncing securely.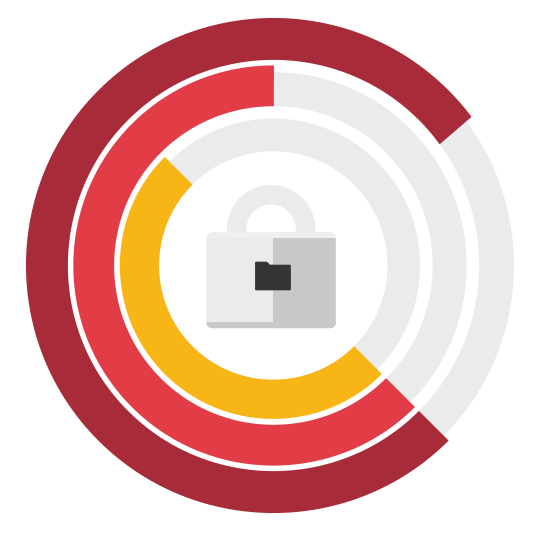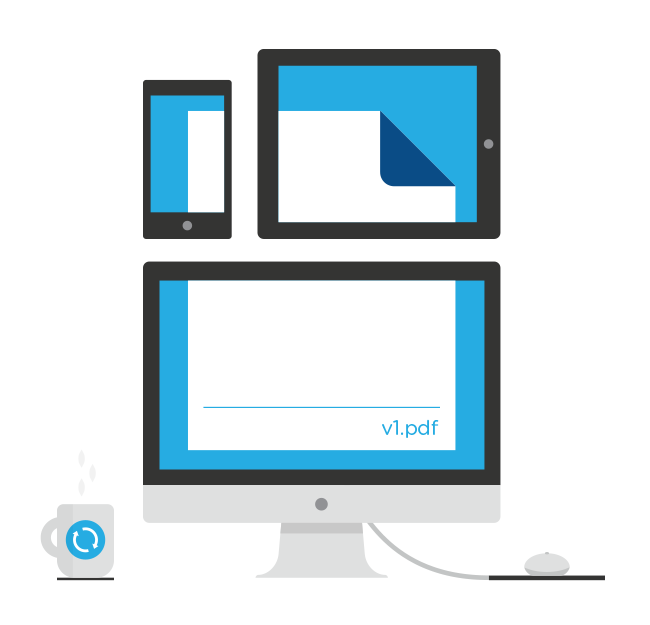 Keep Your Team in the Loop
Share a folder with your team and you'll have powerful collaboration at your fingertips.
Working Together Made Simple Add, edit or move, everyone on the team can collaborate easily and is always looking at the latest version.
Automatic Version Control Sync the latest version of the files you're working on, but never lose an earlier revision if you need to go back.
Invitation-Only Collaboration Easily add or remove people as the needs of the project change. You have full control.
Standardise on Secure Sync
Break free from outdated protocols and insecure personal sync services. Start fresh with Sync for fast and reliable synchronisation.
Forget FTP Frustration Share and collaborate on large files without the barrier of clunky FTP and other unreliable, insecure file sharing solutions.
One Sync Tool for Everyone No matter what computer or operating system you have, just works. Managing the migration from legacy systems is easy, too. We're here to help.
Safe, Secure and Stable Industry-leading security and a service-oriented mindset give your business the support it deserves.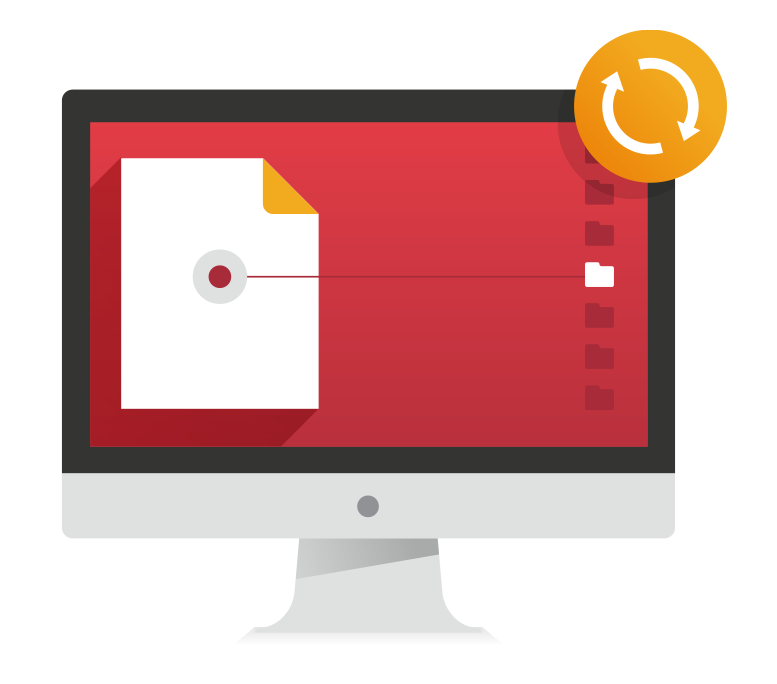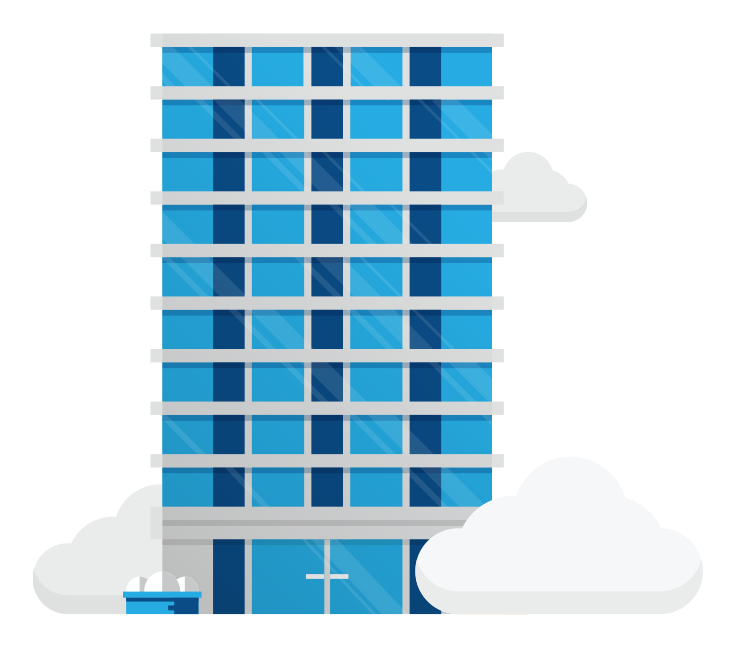 Built for Every Size of Business
Sync was designed from the ground up to handle the large volume of files that companies need to be synchronised across organisations of any size.
Sync at enterprise scale Every team in your company is kept in sync while your IT team has the robust security and admin tools they need to manage it all, easily.
Scale as Your Business Grow your business quickly without the need to provision new hardware, buy more storage or manage complex software upgrades.
Mac? PC? Mobile? Yes. so every employee gets a consistent (and consistently great) experience.
Differentia Consulting offers secure content management and collaboration
We can provide the most relevant and pioneering solutions to meet the needs and size of your
organisation. 
Call us on +44 (0) 1494 622 600 
or email [email protected]
Request more information or a demo