Deploy Data Retention
Businesses often struggle with what data must be kept for litigation and regulatory purposes, as well as deciding what information can be destroyed so it doesn't end up becoming an issue later. With data retention capabilities, Box enables you to meet legal, regulatory and business mandates around the retention of your business content.
Retain Documents
Easily implement automated policies to preserve business-critical documents for any specified time period to comply with legal and regulatory mandates such as FINRA 17a-4, PCI, SOX and HIPAA.
Decrease Potential Liabilities
Reduce your business risk by only keeping the documents you are required to save using Retention Management and automatically delete all else.
Reduce Information Silos
Box can be the single system through which employees can create and collaborate on documents, reducing information sprawl and giving admins a centralised way to set policies for automatic expiration, archival or deletion of content.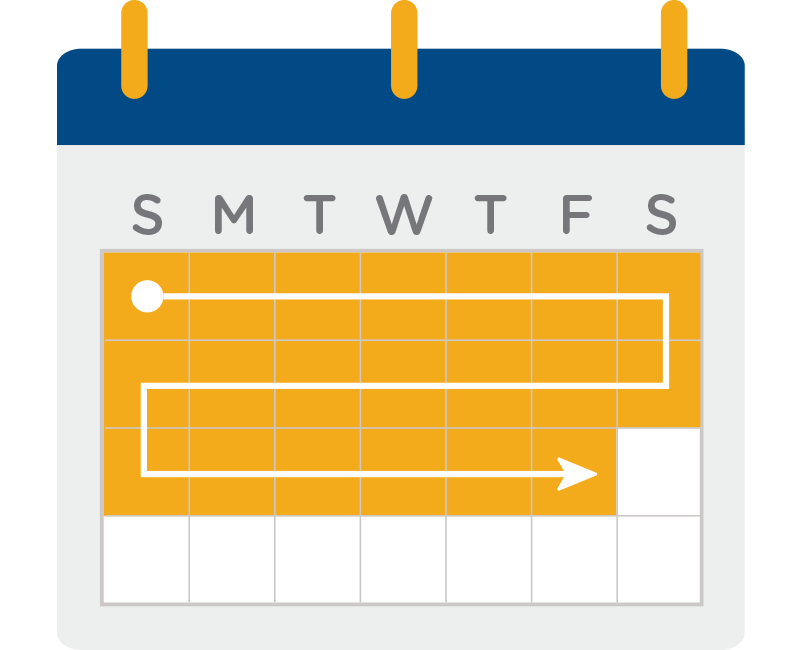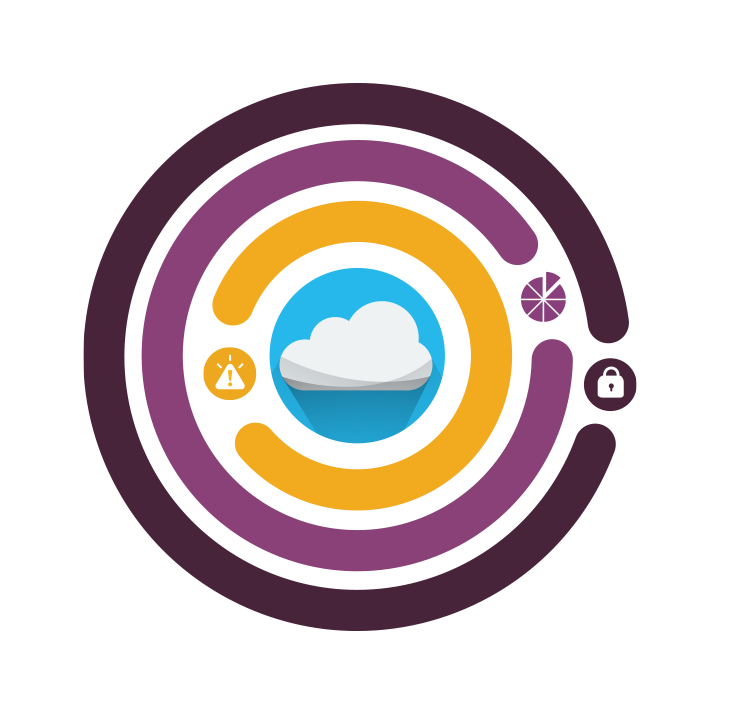 Extend Security Policies to the Cloud
Manage the upload, download and sharing of files with Box security policies.
Keep Content Confidential
Choose from built-in rules to flag confidential data. Or, create custom keyword-based filters to identify, quarantine and review sensitive content.
Mitigate Data Loss
Create policies to track abnormal downloads of content, so you're alerted to the risk of data loss.
Flag Risky Sharing
Worried about protecting trade secrets? Set a policy to alert you if someone from an unwanted domain is added as a collaborator.
Whitelist Collaborators
Limit the organisations with which your users collaborate on documents by whitelisting approved domains.
Support Defensible eDiscovery
Simplify processes, reduce costs and time-to-resolution as your organisation responds to discovery requests.
Preserve All Information About Your Documents
Box allows companies to prevent files, metadata related to creation and modification dates and other associated information from ever being completely deleted from Box, ensuring you can provide the information required during legal reviews.
Preserve All Information Sent from Box
Keep a record of any communications sent through Box for audit trail purposes.
Collect and Connect Your Information
Export a user's file tree or individual folders or use one of five pre-integrated eDiscovery solutions.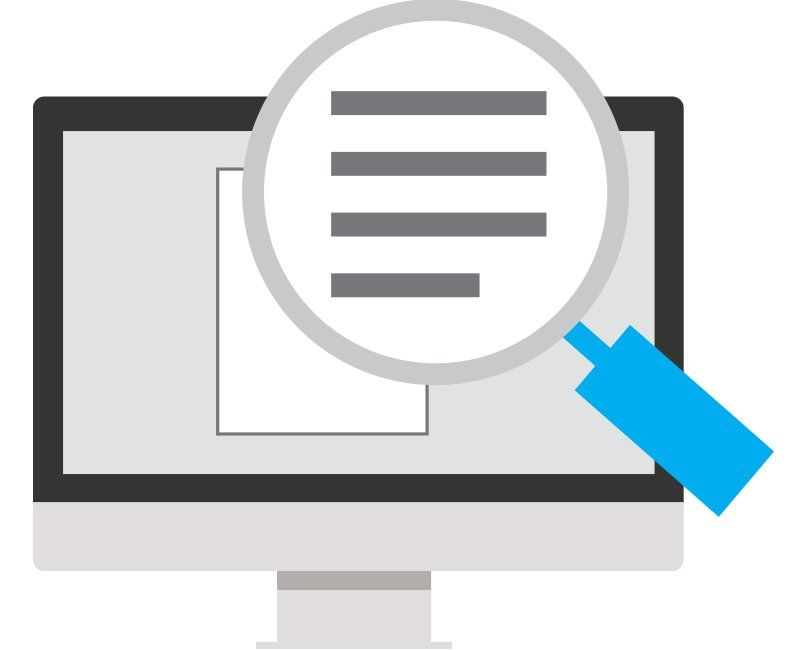 Maintain Compliance Globally
Box enables you to stay compliant in the Cloud.
Safely Leverage Box Globally
Box enables customers to leverage the scale and economics of the cloud all over the world by complying with internationally recognised standards such as ISO 27001, US-EU Safe Harbor and US-Swiss Safe Harbor.
Gain Increased Transparency
Leverage independent third-party assessments to determine how effectively Box protects your information in the cloud. Ask for Box reports including SOC 1 (SSAE16) Type II, SOC 2 Type II and SOC 3 to understand the controls in place to maintain the security, availability and confidentiality of your data.
Comply with Industry Requirements
Box has invested in processes and expertise to help ensure compliance with regulations such as HIPAA/HITECH, SEC 17a-4 (FINRA), PCI DSS and FedRAMP.
Differentia Consulting offers secure content management and collaboration
We can provide the most relevant and pioneering solutions to meet the needs and size of your
organisation. 
Call us on +44 (0) 1494 622 600 
or email [email protected]
Request more information or a demo