The process of blending data and creating analytics can be a slow and painful process
It requires different tools and different data sources to build and publish analytic models, and even more to get it into the hands of business decision-makers. Alteryx designer solves this by delivering an intuitive workflow of data blending and advanced analytics that empowers data analysts by combining data blending, predictive analytics, spatial analytics and more into one workflow.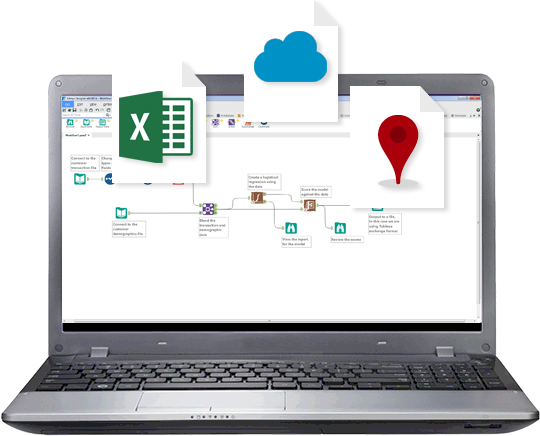 Alteryx Designer Data Blending:
Alteryx takes a different approach by offering powerful data blending capabilities into an intuitive workflow.
Access all the relevant data
Prepare, cleanse, and blend the right data
Make the most of spatial or location data
Get data ready for predictive analytics
Predictive Analytics:
Traditional and legacy predictive analytics are based on complex, difficult-to-use coding platforms that are mostly inaccessible. Alteryx makes predictive analytics accessible to everyone through drag and drop tools.
Use R-based analytics with no coding
Enterprise-scale Big Data predictive with Revolution Analytics
Create custom predictive tools or import new packages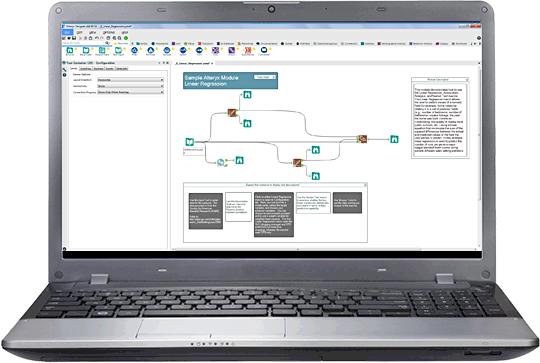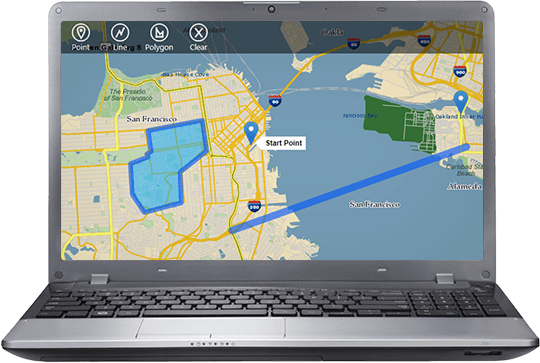 Spatial Analytics:
Spatial analytics was previously limited to a small number of expert users who could not scale to the needs of their organisation. Through the growth of Big Data, mobile and social media, spatial analysis is becoming a core requirement.
Access and use all the location data you need
Intuitive but advanced spatial analytic tools
Output to the mapping and visualisation you need
Access pre-packaged spatial and customer data
Sharing Insights:
Many spend their day trying to get access to the right data or getting by with Excel. But once they have run their analysis, it takes even more time and effort to get their insight ready for users or decision-makers. Alteryx makes this process quick and easy.
Output results to a multitude of formats
Create and schedule pixel-perfect reports
Fuel your Qlik visualisations
One-click creation of analytic apps for business decision-makers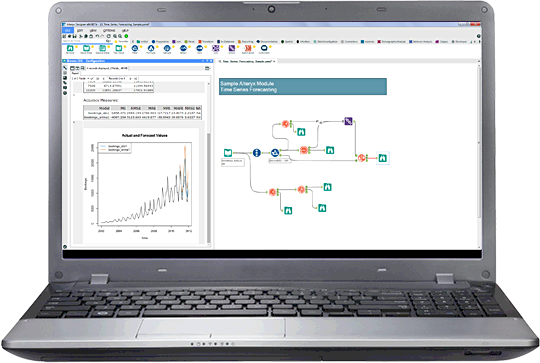 Start your Analytics/Data Blending journey
with Alteryx
To find out how Alteryx Designer can help your business, get in touch today. 
Call us on +44 1494 622 600 
or email 

[email protected]
Request more information or a demo